Silence.
Assalamualaikum.
Just because I'm not talking, I'm sleeping. I always have these thoughts where I should be silent. It's worth while just to shut my bloody mouth. No one really likes me so I take this decision to walk away and have nothing to bother. I live my own style of living.
I quit. I can't ignore people. Sometimes I really have to hear people's opinion about me, advice and sorts. This time I'm telling you that I won't give a damn to what people will say about me. I hear them, look at them with my -.- look and just walk away. Sebenarnya diorang tu takde kerja tahu nak bahan orang jea. Well, izaty. Walk away as far as you can. Ignore those mouth that are not satisfied with us. Life is a KARMA.
Allah is there. Maybe there is always a chance for you to mend your mistakes. You used to be my friend. I'm tired of always being the bad side. So, take your time to change. I won't talk to you until you change. Sorry lah. I'm not a LALANG. My stand is always my top priority. To me, if you don't want to change, it's always up to you. I'm EGO. So, understand me. I put my ego as high as the skies. If you knew this, never make me hate you. Cause I'll be hating you for the rest of my life.
#I'm being silent as my hands are pouring out my heart feelings.
Wassalam.
Labels: HATE
Bonjour!
Izz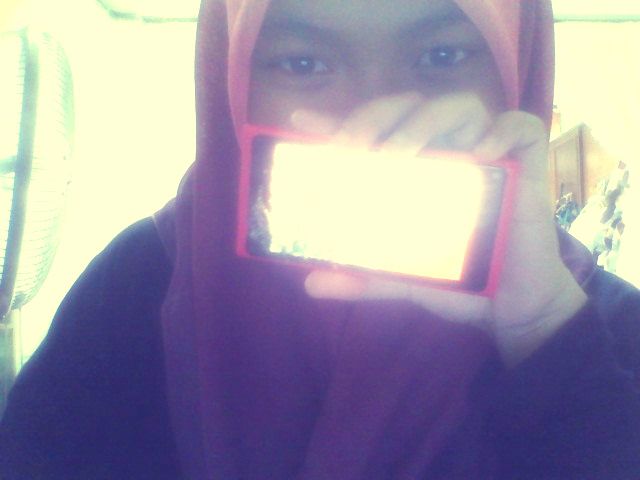 Hye, It's AAA here. Welcome to Pastel darls. Loving someone who doesn't love you back hurts like hell, you feel it?
Tekan buttons dekat bawah nih kalau nak tengok Profile, Friends and Tutorials





Babble
Anything?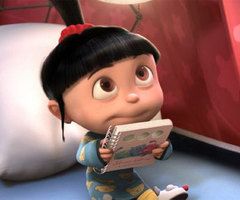 URL blog not email

Put ur link correctly

No harsh words please?


Moments Together
Credits.
Behind the Scene



Skin by : Illi Shuhada
Template Basecode : Najmi Supian
Header : AtiQah
Linkies code : WANA
Re-Edited : Izaty