Eiffel, I love you.
Cantik kan aku buat sendiri Assalamualaikum word atas tuh. Pandai tak? Haha. Sekarang ni, aku tengah belajar macam mana nak buat segalanya untuk cantikkan blog. Nanti dah pandai aku buat tutorial tau.
Manusia tak terlepas dari kesilapan. Apa aku mengarut ni? Erm, tadi tengok Eiffel.. I'm in love. Comel je sebab dekat Paris sana. Adit sambut kehadiran ceweknya sama bunga rose putih di sekeliling kamar dan buatkan breakfast in bed. Awwwww ~ Comel je. Sebenarnya aku tengok separuh je. Haha. Sabar je Adit layan awek dia tuh. Kalau aku buat benda pelik-pelik, ada ke pakwe yang sabar dengan aku. Aku nih dah lah ngada-ngada, gedik, manja, degil, suka cari gaduh. Mana ada lelaki yang tahan layan perangai aku. Haishhhhhhhhh.
I've stop talking about you lah bitch. Don't make me say those bad things to you. Aku dah nak jadi baik lah. Stop being a whore. Tuh pun kalau dau faham lah kan. Haha.
Words of Wisdom: I love you, dear Eiffel.
Labels: #DearFutureHusband, #DearParis, #DreamingBig, #ILoveYou, #IMissYou
Bonjour!
Izz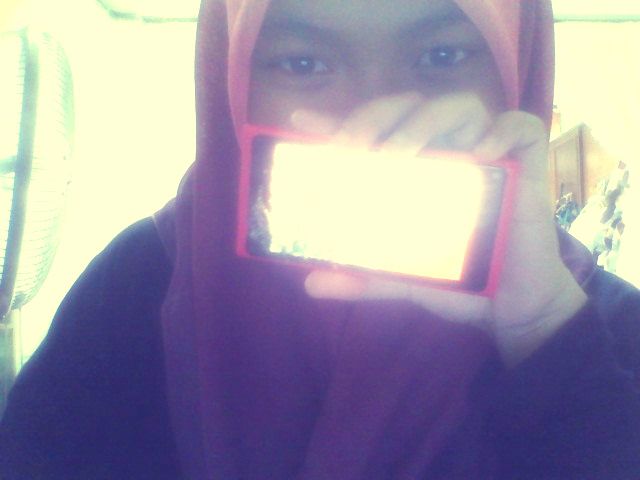 Hye, It's AAA here. Welcome to Pastel darls. Loving someone who doesn't love you back hurts like hell, you feel it?
Tekan buttons dekat bawah nih kalau nak tengok Profile, Friends and Tutorials





Babble
Anything?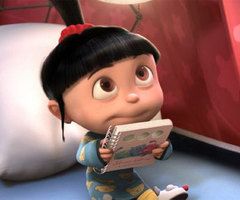 URL blog not email

Put ur link correctly

No harsh words please?


Moments Together
Credits.
Behind the Scene



Skin by : Illi Shuhada
Template Basecode : Najmi Supian
Header : AtiQah
Linkies code : WANA
Re-Edited : Izaty