Teguran !
Assalamualaikum.
Yaw peeps. Buat apa tuh? Erm, confirm tengah text dengan pasangan masing-masing kan. Haha. Huntunglee ~ Aku kekenyangan makan nasi ayam and durian. I bet mesti ramai tak suka durian because of its smell. Tapi sebenarnya sedap lah. Cuba korang tutup mata, tutup hidung then makan durian. Tak tahu pun tuh durian sebenarnya. Erghh ! takde idea actually.
Hah, I'm home already and currently atas katil. Mengantuk sudah. Nak tegur satu hal ni, tolonglah jangan update status or tweet macam ni. ' titew winduw awok lew, titew sawyang awok.' or'TiTeW NuCkS TitOw dAh NiE'. weh, jijik weh. Cuba jadi macam aku ni, guna je bahasa baku. Lebih cantik gitu. Maybe ada lah a few of sinkop here, tapi its better than kita being TitEw. Tak faham sebenarnya. Kalau nak text pun, bagi lah pembaca tuh baca dengan tenang not memerah otak trying to think what you wrote.
Yes, hes just a guy. But I felt a lot. I like him, shy to talk to him, smile watching him playing basketball, jealous about him giving the sweater to people, frustrated he didnt reply my byebye. Haaa, macam-macam lah.
Okay, dah takde idea sangat ni, mengantuk lagi. Goodbye peeps.
Words of wisdom: Have you ever wondered which hurts the most: saying something and wish you had not; or saying nothing, and wishing you had?
Assalamualaikum.
Labels: #BestFriends, #DearFutureHusband, #ILoveYou, #IMissYou
Bonjour!
Izz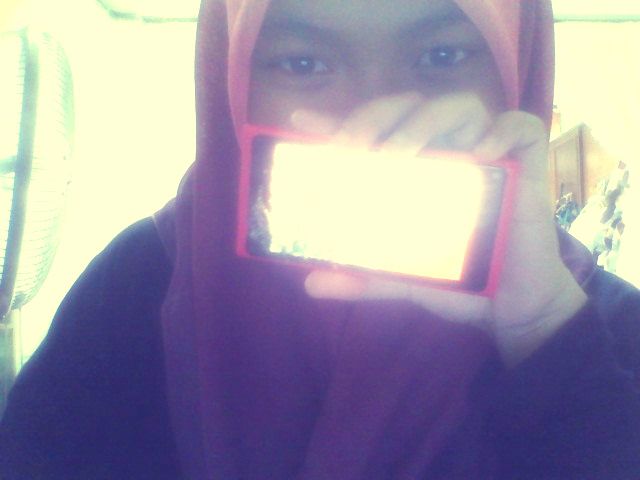 Hye, It's AAA here. Welcome to Pastel darls. Loving someone who doesn't love you back hurts like hell, you feel it?
Tekan buttons dekat bawah nih kalau nak tengok Profile, Friends and Tutorials





Babble
Anything?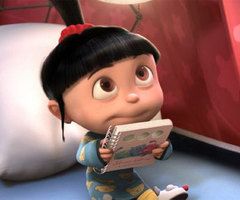 URL blog not email

Put ur link correctly

No harsh words please?


Moments Together
Credits.
Behind the Scene



Skin by : Illi Shuhada
Template Basecode : Najmi Supian
Header : AtiQah
Linkies code : WANA
Re-Edited : Izaty