No Promises :)
Lagu No Promises again and again. Tak pernah bosan. Aku rasa nak letak lagu tuh lah jadi lagu blog. Aku nak ubah dari hari tuh lagi, tapi line membabeng dengan aku. Erm, takpe, nanti Abah dah bayar broadband laju lah sikit. Yeayy. Lagu Memori berkasih nih agak menyampah jugak aku dengar banyak kali. Haha. Takde, favourite jiwang song tuh. Ahh, I have a problem right now, no idea coming. Nak tulis apa? Aku wajib update blog lah every day. Tak kira lah short or long post. Nak share pic aku ke? Tak nak lah. Aku nih bukan cantik pun. Hehe.
Belushing right now, tak tahu kenapa. Go and ask dia lah. Malas aku nak cerita. Nanti dekat sekolah ada orang bash aku pula. Susah aku nak jawab karang. Eshh. Nak tanya Danny, main rugby best ke? And nak tanya Napishh, main basket best ke? Mana lagi best? Aku tak reti lah nak sports bagai nih. Malas nak workout. Nanti dah besar, aku pergi lah gym. Kena pergi gym. Kalau tak nanti gemuk. Tak suka lah. Aku suka minions nih. Comel kan Potato :)
Nampak text messages tuh? Susah jugak nak terus terang dekat seseorang tuh kan tentang perasaan kite. Mesti akan terjadi kes penipuan. Malu nak mengaku konon. Haha. Gedik betul. Jangan lah tanya soalan yang boleh buat aku belushing. Fyi, aku bukan orang yang cepat belushing melainkan kalau korang tanya pasal orang yang aku suka.
Tak suka lah kena jengket or mendongak tengok orang. Aku nih takde lah category pendek sangat ken. Tapi kira pendek lah jugak. Hari tuh Akmal datang rumah, dia tinggi, aku mendongak. Aku tanya lah dia, tinggi kau berapa? 178cm. Ahh, takde lah tinggi mana. Okay lah jugak tuh. Kalau pakai wedges, mesti sama tinggi punya lah. Ken. Mesti comel ken aku pakai wedges. Nak warna hitam, senang matching dengan baju kurung aku colour pink. Tudung aku warna biru. Sakai meh? Takde lah. Tudung biru, baju pink, kasut hitam. Cantik lah tuh. Nanti aku try pakai kay. Kalau aku dah ada wedges laaaaa. Belikan :) Please. Tak pun belikan lah platform untuk aku. Hehe. Demanding betul.
Awak sayang saya tak? Sekarang? Saya nak awak! Serious. Sebab saya tak nak awak sedih sebab saya and saya nak awak gembira dengan saya. Saya nak awak jadi makwe saya. Saya jadi pakwe awak. Nak couple dengan awak. Awak nak jadi gf saya? Awak nak? Awak message lambat sikit. Pergi surau. Loveyou.
Korang fikir lah apa aku reply ye. Faham-faham sudha.
Labels: #ILoveYou
Bonjour!
Izz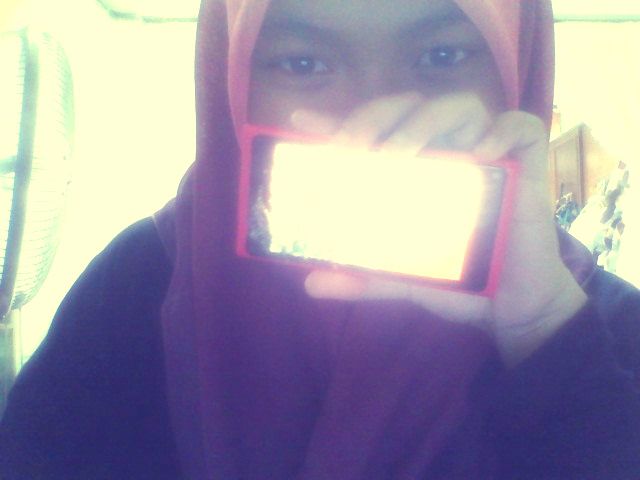 Hye, It's AAA here. Welcome to Pastel darls. Loving someone who doesn't love you back hurts like hell, you feel it?
Tekan buttons dekat bawah nih kalau nak tengok Profile, Friends and Tutorials





Babble
Anything?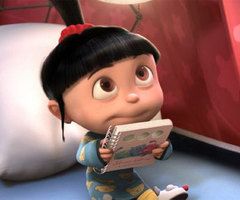 URL blog not email

Put ur link correctly

No harsh words please?


Moments Together
Credits.
Behind the Scene



Skin by : Illi Shuhada
Template Basecode : Najmi Supian
Header : AtiQah
Linkies code : WANA
Re-Edited : Izaty