Story of Us.
Assalamualaikum.
Just a short post. Untuk kali nih je sebab mesti korang fed up baca yang panjang ken. Hehe
Assalamualaikum. Nur Izzati binti Abdul Rahim! Saya nak minta maaf dekat awak sebab awak berfikiran saya mempermainkan awak. and seriously saya cakap saya pernah ada kekasih tapi saya tak tahu apa tuherti menjadi kekasih. Memang saya nak couple tapi I'm scared if I can't protect you! Kalau boleh ajar lah. and sekali lagi maafkan saya.
Takpe takpe. Meh sini saya jelaskan ye.
Saya tak pernah marah awak. Saya tak kisah pun pasal nih. Memang saya agak kecewa tapi apa nak buat, bukan keputusan saya. Awak ada kekasih, itu kisah silam awak. Saya tak nak tahu. Saya tak tahu nak cakap apa dah sebab saya tak tahu hati awak. Mungkin semua orang boleh tipu saya. Saya kan senang kena tipu. Haha. Takpe, saya memang betul-betul tak kisah. So, kalau ada pape masalah, mention lah, call ke, message ke. Saya tak kisah. Awak boleh terus jadi kawan kalau tuh memang kehendak awak. Tapi saya jujur dekat awak nih, saya memang sayang awak :)
Sampai disini saja post kali nih. Harap awak baca.
Assalamualaikum.
Labels: #DearFutureHusband, #DreamingBig, #ILoveYou, #WhileI'mAllAlone
Bonjour!
Izz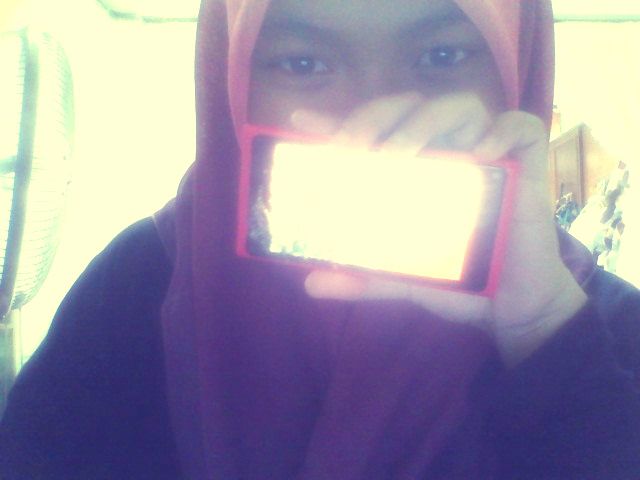 Hye, It's AAA here. Welcome to Pastel darls. Loving someone who doesn't love you back hurts like hell, you feel it?
Tekan buttons dekat bawah nih kalau nak tengok Profile, Friends and Tutorials





Babble
Anything?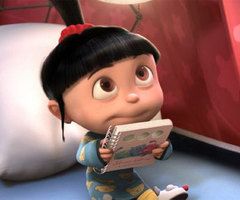 URL blog not email

Put ur link correctly

No harsh words please?


Moments Together
Credits.
Behind the Scene



Skin by : Illi Shuhada
Template Basecode : Najmi Supian
Header : AtiQah
Linkies code : WANA
Re-Edited : Izaty