Tutorial: Letak lagu dalam blog.
Assalamualaikum.
Tak jawab dosa. Kalau jawab sayang. Kali nih nak buat tutorial masukkan lagu dalam blog dan diminta oleh
Afiqah
. Dia sebenarnya ada banyak cara. Tapi kita start dengan yang simple dulu kay :)
Nih adalah contoh music player yag comel dan kita boleh customize sendiri colour apa yang kita nak.
Mula-mula korang pergi
SINI
. Keluar macam bawah nih kan?
Kalau korang belum register, buat lah dulu. Tapi kalau dah ada accountnya, korang just log in je. Tak rugi sebab korang mesti nak tukar lagu banyak kali kan. Portal nih memudahkan korang menupload lagu untuk dimuatkan di blog.
Dah log in? Now, korang tekan upload dekat tepi tuh. Contoh macam dekat bawah nih.
Korang upload lagu apa yang korang nak. Tapi mesti dah ada dalam komputer lagunya. Nak cari lagu susah sikit. Jadi, direkemenkan korang upload je lagu yang dah ada dalam laptop korang tuh.
Tekan browse untuk memilih lagu dalam laptop korang. Then, tekan start upload. Tunggu sampai dia habis upload. Tekan saved as: dekat tepi lagu yang korang dah upload tuh. Akan keluar macam nih.
Now, korang nampak Direct Hotlink. Copy link tuh.
Sekarang korang bukak
SINI
pulak. Akan keluar macam dekat bawah nih.
Korang pilih MINI tau. Pilih mini sebab comel untuk diletakkan di sidebar.
Dekat kotak warna hijau sebelah kanan tuh. Korang tekan GENERATOR. Dia akan keluar macam nih.
Time nih lah korang ubah setting korang. Dekat category tuh ada dua. Mula-mula korang paste link lagu korang tadi dekat situ. Bawah sikit tuh ada autoplay, korang tukarkan kepada 1. Now, set colour apa korang nak. Dah set. Korang pergi balik dekat general. Copy HTML code dekat bawah tuh.
Dah copy? Korang pastekan dekat mana korang nak. Done. Save and thank you :)
Assalamualaikum.
Labels: #Tutorial
Bonjour!
Izz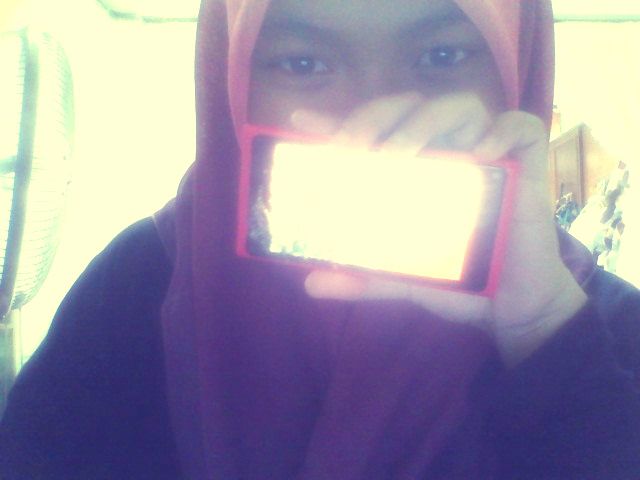 Hye, It's AAA here. Welcome to Pastel darls. Loving someone who doesn't love you back hurts like hell, you feel it?
Tekan buttons dekat bawah nih kalau nak tengok Profile, Friends and Tutorials





Babble
Anything?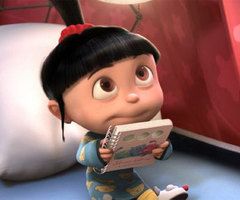 URL blog not email

Put ur link correctly

No harsh words please?


Moments Together
Credits.
Behind the Scene



Skin by : Illi Shuhada
Template Basecode : Najmi Supian
Header : AtiQah
Linkies code : WANA
Re-Edited : Izaty