Studystudystudy !
Assalamualaikum.
Biology attack! Hari isnin dah subject critical. Biology and Sejarah. Kena belajar nih weh. Dah nak SPM. Kenalah sedar sikit diri awak tuh. Dan harini saya nak share sikit pasal apa yang saya dah baca :)
Klik untuk tembesaran.


The three components of circulatory system in human and

animals

are the blood (medium), blood vessels (vessels) and the heart (pump).

Plasma contains water and dissolved substances such as minerals, plasma protein, vitamins, digested food materials, nitrogenous waste products, hormones and dissolved gases.

Blood clotting prevents serious blood loss, prevents the entry of microorganisms and foreign particles into the body, maintains blood pressure and flow of blood in a closed circulatory system.

The mechanism of blood clotting involves thrombokinase, prothrombin, vitamin K,

calcium

ions, thrombin and fibrinogen.

The

lymphatic system

complements the circulatory system in the function of transport by transporting substances in the lymph, especially fatty acids, glycerol and vitamins A, D, E and K back to the circulatory system.

Active immunity involves the production of antibodied by

lymphocytes, while passive immunity involves the

administration

of antibodies into the body from other sources.

Natural passive immunity is acquired by the offspring from the mother through the

placenta

of the foetus or the breast milk.

Xylem tissue consists of two

types of cells

called xylem vessels and tracheids.

Phloem tissue consists of two

types of cells

for transport, namely sieve tubes and companion cells.

Environmental factors

that affect the rate of transpiration are temperature, light intensity, relative humidity and air movement.
Klik untuk tumbesaran.


Tuh jer yang mampu aku share. Banyak lah jugak kan. Hope korang faham lah ye :)
Assalamualaikum.
Labels: #StudySmart
Bonjour!
Izz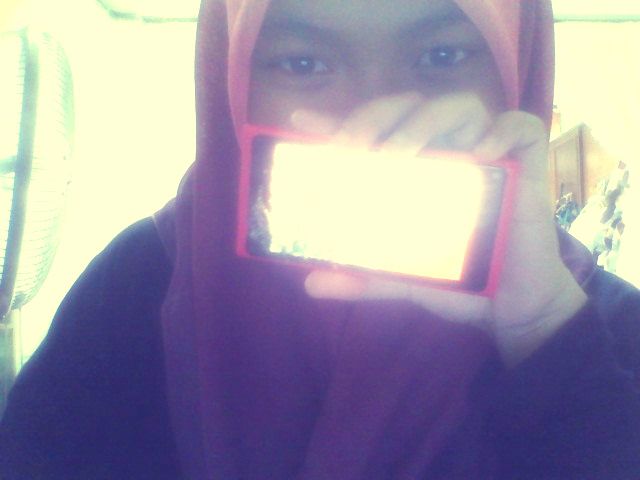 Hye, It's AAA here. Welcome to Pastel darls. Loving someone who doesn't love you back hurts like hell, you feel it?
Tekan buttons dekat bawah nih kalau nak tengok Profile, Friends and Tutorials





Babble
Anything?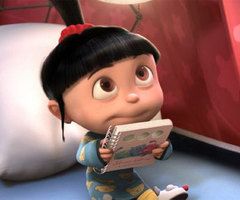 URL blog not email

Put ur link correctly

No harsh words please?


Moments Together
Credits.
Behind the Scene



Skin by : Illi Shuhada
Template Basecode : Najmi Supian
Header : AtiQah
Linkies code : WANA
Re-Edited : Izaty