Si Pendek.
Assalamualaikum.


Harituh aku jatuh basikal. Saje je nak cerita. Aku yang form 5 nih jatuh basikal. Dekat depan DIK. Malu kot. Naik basikal dengan Hajar Fariesa for two days me'ronggeng'. Memang best. Dia berat, aku bawak senget-senget. Masa aku bawak Hani, aku langgar tiang dua kali. Bawak Hajar sampai langgar bushes sebesar alam dekat depan kelas 5H. Aku jatuh basikal sebab aku pendek. Haha. Aku pendek weh. Malunya.


Si pendek nih ada konflik sekarang. Ada seorang nih, no mentioning her name. Aku tanu dia takkan buka blog aku pun tapi apa aku kisah kan. Aku tahu tak baik mengata tapi nih apa yang aku rasa. Dia mengadu dekat kawan aku. Sikit-sikit Dottie. Nak makan panggil Dottie, nak pergi surau panggil Dottie. Semuanya Dottie. Haha. Awak jealous kah? Itu bukan satu masalah. Itu hak mereka yang inginkan saya. Masa saya mencari kawan. Duhh -,- saya tak kisah pun. Saya ada satu masalah dengan dia nih. Adik angkat semua orang dia nak ambil. Adik aku Aiman tuh pun dia nak ambil. Amek lah amek. Aku halalkan. Godai dengan itu panggilan akak adik. Haha. Aku tak kisah dah. Fokus Izzati.


Sekarang nih tengah cari doodle comel untuk buat header sendiri. Aku cari doodle couple sebenarnya. Tapi tak banyak pilihan. Nanti lah aku cari lagi. Sebab masa tak banyak. Kena study Biology lagi. Erghh. Si pendek nih kan, suka perkataan baru nih. Hakuna Matata. It means: no worries.
That's all for tonight. Assalamualaikum.
I'll be waiting for that someone special :)
Labels: #2013, #AAA, #BestFriends, #DearFutureHusband, #DearParis, #DreamingBig, #Freebies, #FunHoliday, #HeartBroken, #Hurt, #ILoveYou, #IMissYou, #ProudToBeMalaysians, #SepiSelamanya, #StudySmart, #WhileI'mAllAlone
Bonjour!
Izz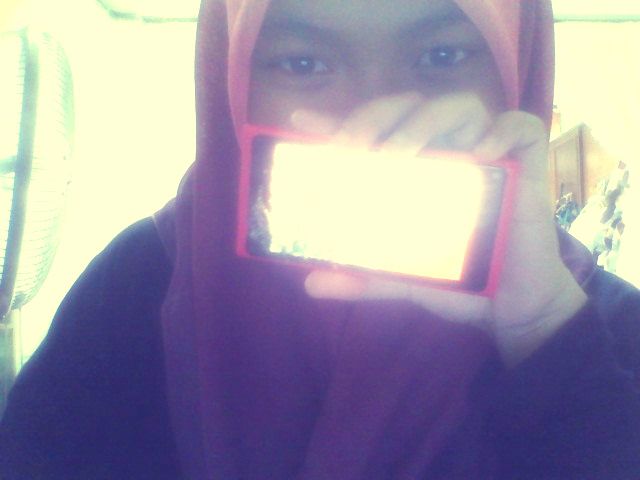 Hye, It's AAA here. Welcome to Pastel darls. Loving someone who doesn't love you back hurts like hell, you feel it?
Tekan buttons dekat bawah nih kalau nak tengok Profile, Friends and Tutorials





Babble
Anything?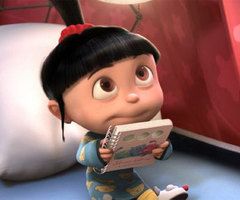 URL blog not email

Put ur link correctly

No harsh words please?


Moments Together
Credits.
Behind the Scene



Skin by : Illi Shuhada
Template Basecode : Najmi Supian
Header : AtiQah
Linkies code : WANA
Re-Edited : Izaty