BEST OHH !
AARON AT KLCC :)
best giler otp dgn Aaron Arif nih . memang sumpah dye nih funny orang nyer . aku asyik tergelak jer doh . dye ajak aku hang dengan dye . wehh , aku nak ajer ckp aku tak ley nak keluar rumah , maybe pade kau aku nmpk hot but , aku langsung tak hot . aku join RS , MD ,VB ke ape ker . bukan nak kejar hot , tak semestinya orang hot jer boleh join group macam tuh rite syg ! i tak ley keluar rumah , even nak pergi seberang jalan puns tak boleh ini kan nak hang dgn u , hahaha . sorry dear . kalau kau nak hang dgn amanie aku tak kesah sgt puns . kau pegi laaa , kau buat je laa event dgn budak-2 RB kau tuh , kalau aku keluar pakai tudung mesti kau tak mengaku aku nih friend kau kan ? lumrah weh , orang hot mane nak kwn dgn orang alim :D macam laa aku tak kenal dunie . nnty korang tak nak ngaku kawan pulokk ! malu konon dapat kwn alim , tutup sini tutup sane !
MUKE KEREK PULOKS !
ehh kenape aku emo tak tentu pasal nih ? hahaha . sorry arr ! aku anti orang yang memandai nak judge orang without tengok hati orang tuh . okayy , berbalik kat Aaron punye story , swear memang dye funny sangat-2 . kenape laa amanie tak reti nak hargai dye ? deyy , paria , tak reti bersyukur betul . aaron memang best laa , kalau satu hari nnty aku dapat hang dgn dye en , mesti aku sakit perut gelak jer , hahahahahaha . tu pon kalau laa aku boleh keluar dari penjara nih , hehehe , aku keluar pon pakai tudung even nak pergi seberang jalan . nak tengok gak laa reaction kau bile nampak aku pakai tudung nih . hahaha . okayy laaa . kalau ade peluang lagi , aku nak otp dgn dye lagi , sebab best giler ohh !
Bonjour!
Izz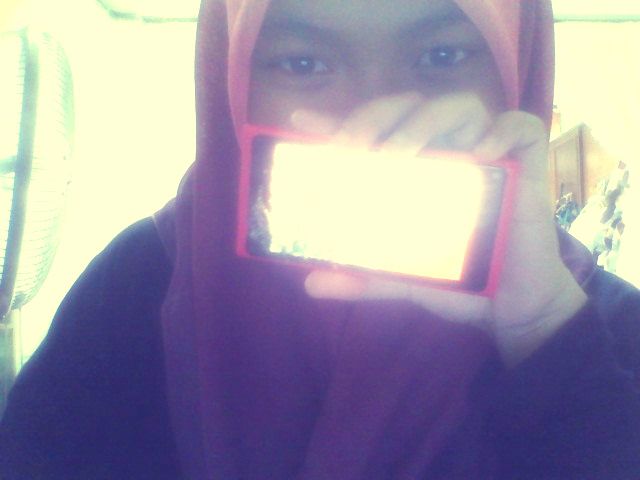 Hye, It's AAA here. Welcome to Pastel darls. Loving someone who doesn't love you back hurts like hell, you feel it?
Tekan buttons dekat bawah nih kalau nak tengok Profile, Friends and Tutorials





Babble
Anything?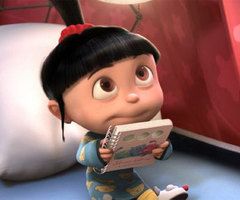 URL blog not email

Put ur link correctly

No harsh words please?


Moments Together
Credits.
Behind the Scene



Skin by : Illi Shuhada
Template Basecode : Najmi Supian
Header : AtiQah
Linkies code : WANA
Re-Edited : Izaty