FRIENDSHIP :)
mule-2 sebelum cuti korang tertanye-2 bile laa nak cuti , sekarang bile dah cuti tertanye-2 pulokk bile laa nak sekolah balik nih . tapi pade aku cuti ke sekolah ker . it's still the same , kat rumah takde kawan , kat sekolah lagi laa takde kawan . :P hidup aku nih penuh gelak ketawa kan ? aku suke senyum , gelak , aku tak tawu laa aku pandai orang gelak ke tak , tapi aku suke buat orang ketawa sebab aku , dalam gelak-2 tuh aku ade jugak sakitkan haty orang lain , sorry kayy .
AKU SUKE PIC NIH .


lepas aku habis SPM nnty aku nak buat macam nih , tapi aku memang akan miss sume nyer .
sume tuh wajib ade dalam diri kita nih kan ? aku syg semua memories aku dgn semua orang . aku tak nakk lepas even satu pun kenangan aku dgn korang semua .
friendship + family + love + memories + fights + everything = LIFE !
Bonjour!
Izz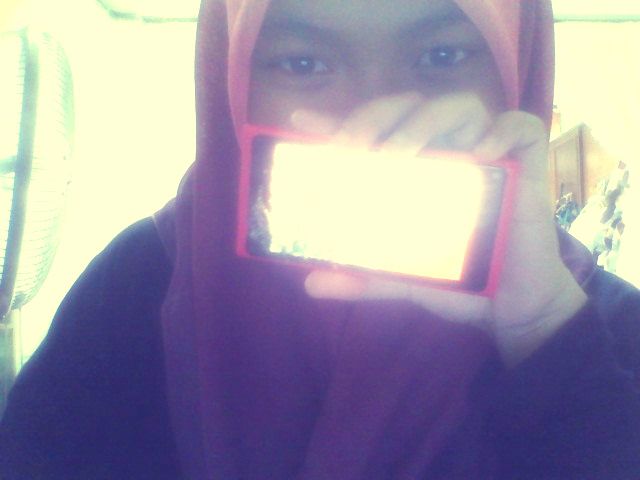 Hye, It's AAA here. Welcome to Pastel darls. Loving someone who doesn't love you back hurts like hell, you feel it?
Tekan buttons dekat bawah nih kalau nak tengok Profile, Friends and Tutorials





Babble
Anything?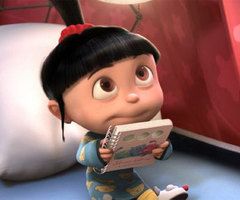 URL blog not email

Put ur link correctly

No harsh words please?


Moments Together
Credits.
Behind the Scene



Skin by : Illi Shuhada
Template Basecode : Najmi Supian
Header : AtiQah
Linkies code : WANA
Re-Edited : Izaty