GATAL BETUL !
SYA ARE-RIFF
gatal betul mamat nih , sikit-2 mintak p***k , t***k laaa . pike aku nih ape ? ishh , tolong laa bbuang sikap gatal awak tu . tak elok laaa . aku tak suke tapi terpakse laa tengok perangai kau . kau pike aku nih sangap sangat ke nak kat kau . karang aku block terus kau marah tak puas haty bagai ! memang aku tak suke kau laa . soo aku harap kau balajar laa setia kat gf kau tuh . jgn nak gatal-2 dgn aku ! soo sorry aku tak kan layan ! babai !
Bonjour!
Izz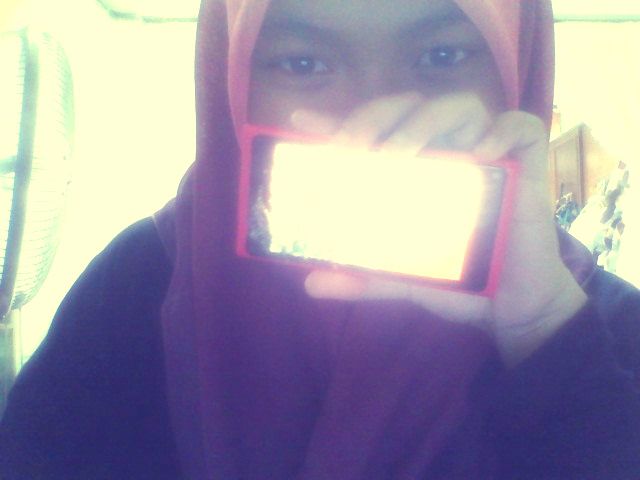 Hye, It's AAA here. Welcome to Pastel darls. Loving someone who doesn't love you back hurts like hell, you feel it?
Tekan buttons dekat bawah nih kalau nak tengok Profile, Friends and Tutorials





Babble
Anything?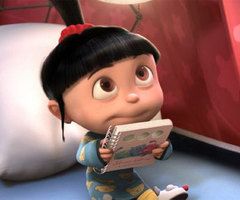 URL blog not email

Put ur link correctly

No harsh words please?


Moments Together
Credits.
Behind the Scene



Skin by : Illi Shuhada
Template Basecode : Najmi Supian
Header : AtiQah
Linkies code : WANA
Re-Edited : Izaty