CAM BANGANG JER !
assalamualaikum semua . aku sebenarnye tengah bengang nih . lu bikin wa panas je der ! aku punye laa excited nak jumpe kau , kau ley wat doknow jer ken . memang lu sial laa . CILAKE ! semalam kemain lagi say kau rindu aku laa bagai . tapi kau memang penipu besar arr . PENIPU ! penat jer aku percaye kat kau . memang sah arr kau just nak mainkan aku . ajak scandal konon . haha . lu ley g mampos arr der ! aku trust kau , kau say kau tersuke aku balek tapi memey sakai arr . okayy , fine kalau tak nak jumpe pon , habaq mai awai-2 noh . kau tawu tak aku sakit haty sekarang nih ? tak kan ? aku pergi kat kau , punya laa mengharap kau akan reply senyuman manis seperti sugar aku nih . tapi hampehh . kau lebih suka borak-2 dengan kawan-2 kau tuh . ye laaaa . sape laa aku nih kan . now enough zaty . stop pike pasal dak penipu tuh . but i really miss die . sangat-2 sampai tadi otak aku pike die sorang jer . my heart goes dup dap . really strong heartbeats coming and racing through my nerves . tapi sikit pon die tak hargai . hahaha . pity me . i miss you so much wehh , fucking damn much . hm . okayy laa . story pasal bende lain jer laa . ape ek ? ha . tadi aku bawak bekal pegi sekolah . nak tawu ape aku bawak ? nasi , ikan keli goreng , telur goreng and asam pedas . sedap kan ? yumm-2 . sedap sangat-2 . lagi-2 aku makan pakai tangan ohh . esok nak bawak bekal ape pulak ? ehh , lupe , esok tak sekolah laa . hm , okayy laa . aku penat sangat hariny . esok nak pergi Penang pulak . ade orang kawen , rajen pulak abah aku tuh nak bawak kitorang pergi holiday awal-2 tahun nih . nak kena buat homework pulak lepas nih . abah aku kenakan syarat . kalau tak siap tak ley ikot :P alaaaaa . pape hal pon aku kena buat sekarang jugak . yaww wassalam :D
Bonjour!
Izz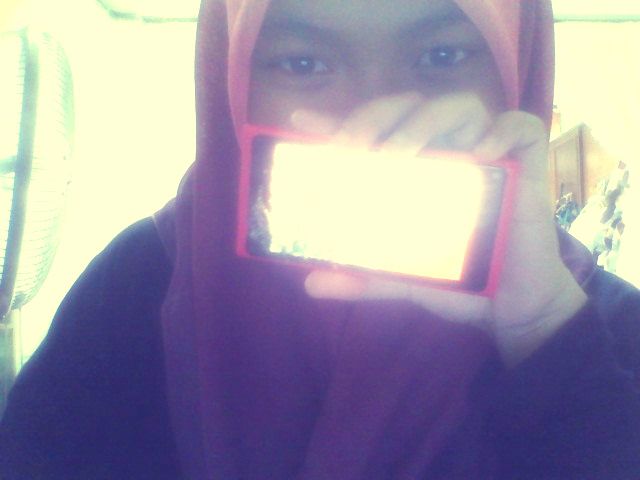 Hye, It's AAA here. Welcome to Pastel darls. Loving someone who doesn't love you back hurts like hell, you feel it?
Tekan buttons dekat bawah nih kalau nak tengok Profile, Friends and Tutorials





Babble
Anything?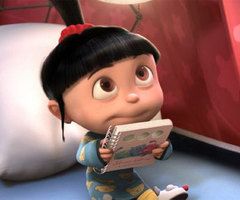 URL blog not email

Put ur link correctly

No harsh words please?


Moments Together
Credits.
Behind the Scene



Skin by : Illi Shuhada
Template Basecode : Najmi Supian
Header : AtiQah
Linkies code : WANA
Re-Edited : Izaty