CAN'T BE !
assalmualaikum semua ! aku dah tak tawu nak tulis pe jer nih . Sorry laa kalau hari nih aku tade mood . orang period memang laaa . awin ajak aku jumpe sebenarnye hari nih but dye cancelled it for the last minute . mane laa aku tak bengang . tapi dah dye say dye bz , aku tak ley laa nak pakse-2 dye jumpe aku . kesian lohh bf aku tuh . aku tak nak dye say aku nak control hidup dye . aku pernah say kat dye aku susah nak accept dye balik sebab aku kurang trust in dye . penat jer aku fikir dye nak jumpe aku tapi hampehh , dye sibuk with hal die tuh . ape nak buat , aku kena laa paham dye en . mase hari tuh dye ajak jumpe aku say aku malas , dy say 'syg tak rindu bie ke ?' ayat tactick dye arr tuh . pe nak buat . sigh! tadi mase balik sekolah , ade sorang mamat hensem gile gile laaa . aku jalan je laa . bukan nye aku kenal pon . pastu aku pegi laa kat amanie n mira . dorang terkinja mcm beruk kat tepi jalan tuh . menggelup betul . sebab nampak FAI dengan mamat tuh . vavii ! fai couple dengan mamat tuh ? hensem siot . jeles nih . aku oandang je laa dari jauh . nak buat cmne . dye milik orang sudha . haha . mcm kecewa jer aku nih ken ? tade laaa . aku dah ade someone yang dekat di haty aku selama nih . NA <3 ! love yaww <3 aku gatal ? memang . hehe .
Bonjour!
Izz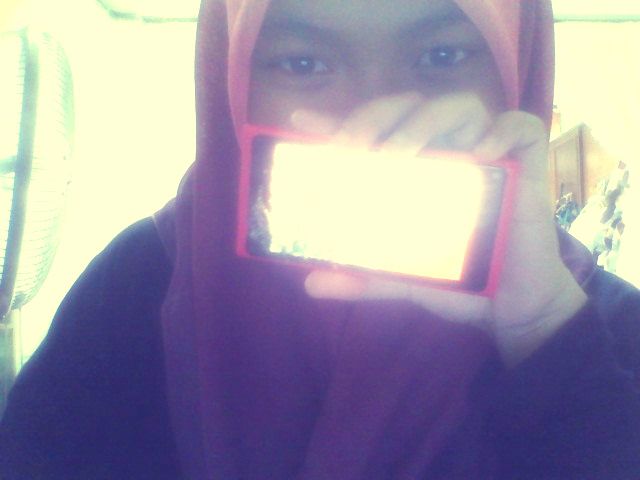 Hye, It's AAA here. Welcome to Pastel darls. Loving someone who doesn't love you back hurts like hell, you feel it?
Tekan buttons dekat bawah nih kalau nak tengok Profile, Friends and Tutorials





Babble
Anything?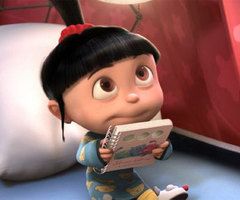 URL blog not email

Put ur link correctly

No harsh words please?


Moments Together
Credits.
Behind the Scene



Skin by : Illi Shuhada
Template Basecode : Najmi Supian
Header : AtiQah
Linkies code : WANA
Re-Edited : Izaty