KEBINGUNGAN :'(
Assalamualaikum semua . aku nak tanye nih , aku bodoh sangat-sangat ker ? dalam kelas aku tuh aku sorang jer yang vengong ! aku rase je laaa . sebab selama aku belajar dekat kelas RK tuh . aku banyak sangat dapat D . D , can you imagine budak yang selalu dapat D boleh dapat straight A's . imagining gaiss ? haha . aku bersyukur sangat-2 sebenarnya . aku bertuah sebab dapat 8A . walaupon aku masuk class 4A yang sangat-2 membosankan , penuh dengan studying freaks . aku tetap bersyukur .
I'm down !
sekarang nih whether to decide aku dapat masuk boarding school ke tak . kalau dapat , maybe aku akan pergi because korang tahu je laa parents aku tuh mcm mne kan . dorang akan say : 'peluang ni kak , pergilah , belajar .' bayangkan lah kalau korang kena pakse buat bende yang korang rase mustahil . wehh , aku sendiri tak sure nak masuk asrama ke tak . aku tak hot , tuh aku tawu . kat sekolah baru , mane nak cari kawan baru . susah doh , aku really akan miss everything kat sini . paling aku akan miss are my friends , my ex yang dah jadi boyfiee aku sekarang nih . i'll miss them all . aku tak nak lupakan everything . aku tawu aku ade memory yang bagus so aku tak nak lupa . aku sayang semua kenangan tuh <3 <3 <3 !
Bonjour!
Izz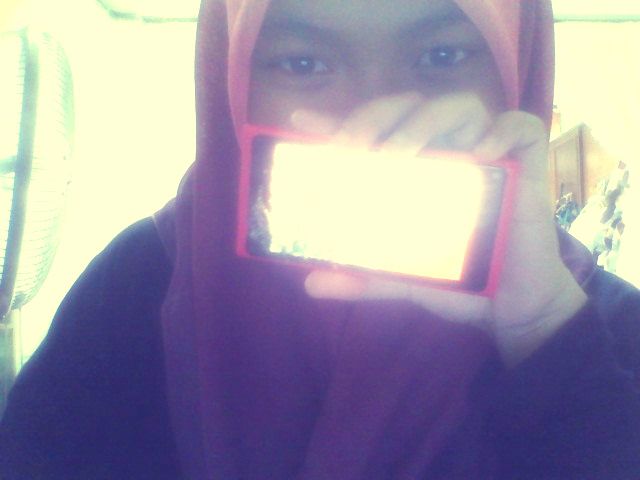 Hye, It's AAA here. Welcome to Pastel darls. Loving someone who doesn't love you back hurts like hell, you feel it?
Tekan buttons dekat bawah nih kalau nak tengok Profile, Friends and Tutorials





Babble
Anything?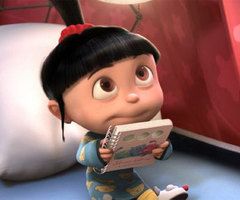 URL blog not email

Put ur link correctly

No harsh words please?


Moments Together
Credits.
Behind the Scene



Skin by : Illi Shuhada
Template Basecode : Najmi Supian
Header : AtiQah
Linkies code : WANA
Re-Edited : Izaty