SIAL !!!!!
SERABOT NYER !


assalamualaikum semua . aku update mase aku tengah marah . sekarang aku tengah PANAS la nih ! aku rase macam nak maki semua orang ajer , nak bunuh orang pon ade nih . BENCI-III . aku benci ade mak macam tuh , ade abah macam tuh . aku penat tawu tak ! aku FEDAP sangat-2 dengan hidup nih , aku rase baik aku mati jer laaaa . WEH VAVII , PAHAM LAA SIKIT PERASAAN AKU ! JANGAN SAMPAI KORANG SEMUA HILANG KEPALA ! aku menyampah arr hidup , lepas satu satu bende datang nak rosakkan mood aku . wehh , aku tak buat salah sikit pon . arghhhh ! aku tension tawu tak ! penat sangat-sangat . kau nak maki-maki aku macam aku pekak pulak . kau pikir kau hebat ? jop arr fight . sape menang nnty ? kau pandang aku pon tak nak . kau sorok belakang orang . kau marah-2 aku , pike aku bodoh laaa . jangan pandang aku sebelah mata arr wehh , aku rase aku ade boyfiee pon tak gune , ade kawan semua tak guna , ade parents lagi laaa . tak terkate . suke pakse aku buat bende yang aku tak suke . suke buat keputusan untuk aku . jangan arr wehh , biar aku decide hidup aku laaa . jgn kacau kebahagiaan aku , mood aku , hidup aku ! lepas nih aku hilang sabar , korang tanggung arr sendiri wehh , aku dah tak nak take responsibility ! aku dah penat+fedap+sakit haty . jangan laaa kacau aku lagi , bagi aku peluang untuk bahagia kaly nih jer . please kayy . aku dah penat . aku rase macam haty aku nih dah nak meletop . sebelum explode , boom kebaboom ! , baik aku minum vitagen . bagus untuk perut and haty aku nih . wassalam . <3
Bonjour!
Izz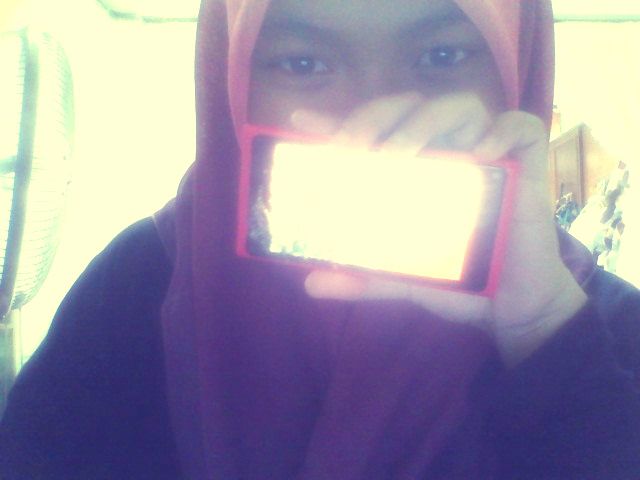 Hye, It's AAA here. Welcome to Pastel darls. Loving someone who doesn't love you back hurts like hell, you feel it?
Tekan buttons dekat bawah nih kalau nak tengok Profile, Friends and Tutorials





Babble
Anything?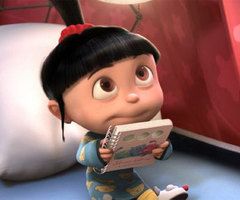 URL blog not email

Put ur link correctly

No harsh words please?


Moments Together
Credits.
Behind the Scene



Skin by : Illi Shuhada
Template Basecode : Najmi Supian
Header : AtiQah
Linkies code : WANA
Re-Edited : Izaty