HATE ! ! ! !
aku paling benci orang gedik macam nih . memang aku FUCK dorang habis-habisan !
HUDA SYAZWANI


NIA SIAL ! :P
Aku benci dua orang kat atas nih . yang paling benci ialah orang pakai baju orengg itu , tersangat-II laa benci ! wehhh , jangan menyemak laa sangat dalam hidup aku . dah laa rampas kawan aku sendiri , siap jeling-II aku lagi mehh . hahahaha . kalau baik memang takpe arh gak . nih tak habes-II nak cari gaduh dgn aku jer . tawu laa kau cantik dpd aku , tapi ingat wehh , sekali lagi aku nmapak kau jeling-II aku , memey time tuh jugak kau malu . ingat tuh lalingg ooii ! jangan fikir aku takut dengan kau arr .!
MAMAT NIH COMEL




aku tak tawu laa whether dye nih ex CB di atas tu ke tak , tapi swear memey dye comey wehh . tersangat-II laa comey lalingg ! kalau boleh nak bf macam nih laaa . tapi aku memang bersyukur walaupon takde bf mcm dye nih . sebab aku tahu bf aku yang sekarang nih memang sayang aku sangat-II . love you god damn fucking much bie ! <3 :* muahhhhhxxxxx :*
Bonjour!
Izz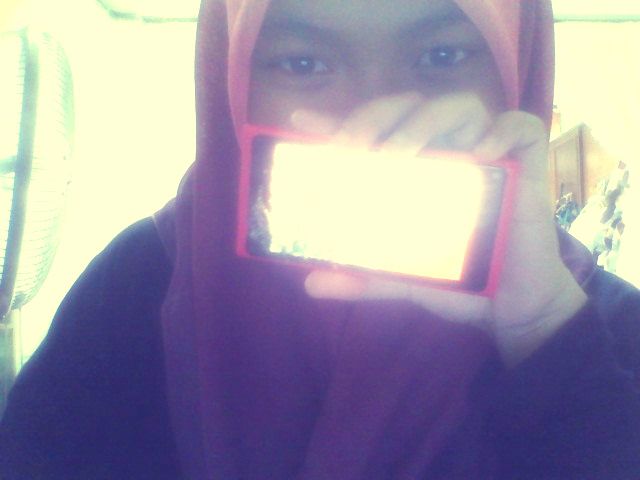 Hye, It's AAA here. Welcome to Pastel darls. Loving someone who doesn't love you back hurts like hell, you feel it?
Tekan buttons dekat bawah nih kalau nak tengok Profile, Friends and Tutorials





Babble
Anything?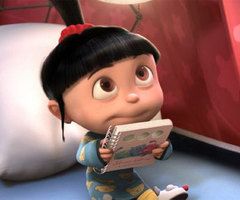 URL blog not email

Put ur link correctly

No harsh words please?


Moments Together
Credits.
Behind the Scene



Skin by : Illi Shuhada
Template Basecode : Najmi Supian
Header : AtiQah
Linkies code : WANA
Re-Edited : Izaty