SORRY :(
sorry bie , owg dah buat bie demam . owg takde niat pon bie . semalam aku send macam nie kat dye ,
" MULAI HARI NII AKU TAK KAN TXT KAU LG . SBB AKU DAH FDAP NAK TGGU KAU LG . SO AKU ARP SGT KEN KAU LEY LAHLUPE KAN AKU . AKU DAH PENAT NK TRUSKAN SEMUA NII LG . SMGE APE YG KAU ARP DPT JADI KNYATAAN . AKU DAH TAK NAK KAU M'HRP KAT AKU LAGI . SORRY AHH WEH . N THNX UTK SMUE NYE . SYGGG KAU :* . THNX AUU . " aku kejam kan ? sorry bie , sebab owg bie nngis , sebab owg bie sedih . sorry sangat-2 bie . owgtahu bie syg owg , semalam owg semput sebab nngis dgn bie . walaupon owg asik jeles , asek marah bie , bie tetap sabar kan ? tuh yang buat owg syg sangat-4 kat bie . muahh pipi kanan , muahh pipi kiri bie . hehe . sorry tau bie . ILOVEYOUSOOMUCHIEE !
Bonjour!
Izz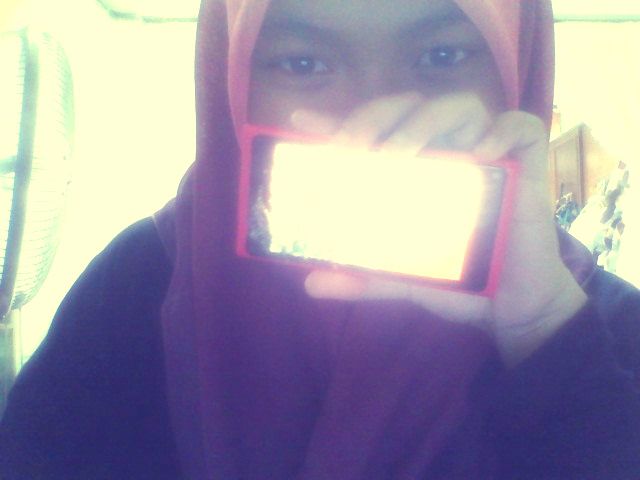 Hye, It's AAA here. Welcome to Pastel darls. Loving someone who doesn't love you back hurts like hell, you feel it?
Tekan buttons dekat bawah nih kalau nak tengok Profile, Friends and Tutorials





Babble
Anything?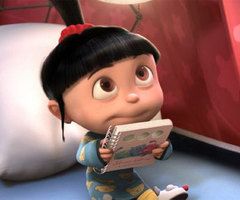 URL blog not email

Put ur link correctly

No harsh words please?


Moments Together
Credits.
Behind the Scene



Skin by : Illi Shuhada
Template Basecode : Najmi Supian
Header : AtiQah
Linkies code : WANA
Re-Edited : Izaty