HOPE !
aku mengharap sesuatu yang tak pasti , adakah engkau akan kembali lagi ? aku tahu itu semua salahku , aku mohon jangan tinggalkan ku . baby , kembali lah pada dakapan ku , adakah ku memaksa aku sendiri tak tahu . begini kah rasanya hati yang dihiris sembilu aku pun tak tahu , jadi maafkanlah aku .
aku menangis wehh , air mata aku deras sangat , ade kau faham ? mule-2 kau cakap kat aku , kau dah tersuke aku balik , kau mintak maaf sebab suke dekat aku . sekarang ape ? kau tinggalkan aku jugak kan ? kau tanya aku , hubungan nih akan kekal lama ker ? aku tak tahu ! aku jawab mcm tuh . aku dah tak tahu mcm mane nak teruskan hidup lagi . aku tak sanaka perangai kau still same mcm dulu ! bagi harapan then kau sendiri musnahkan harapan tuh ! mane akal logik kau ? aku memang tak sangka giler laaa . DAMN YOU FUCKERFACE !
jangan nak mainkan hati aku laa , aku tak suka ! aku minta sangat-2 , kalau tak suka aku jangan mainkan hati aku , aku ikhlas sayang kau , kau buat aku macam nih ? hehhh , PERGI MAMPOS LAH ! lepas nih kalau aku nampak kau lagi , aku tak teragak-agak nak tumbuk kauu , sebab aku benci kau ! ! jangan muncul lagi dalam hidup aku , pura-2 macam kau dah insaf , pura-2 dah belajar setia . aku tahu aku tak sesuai jadi awek kau , tapi cakap laa awal-2 . aku tak nak sakit sebab kau lagi !
hari isnin nnty aku nak lalui a brand new day , jgn try rosakkan mood aku pagi-2 , nnty sampai tahun depan aku tak kan cakap dgn korang semua ! get it ? ! so try to understand it ! wassalam , penat :O
Bonjour!
Izz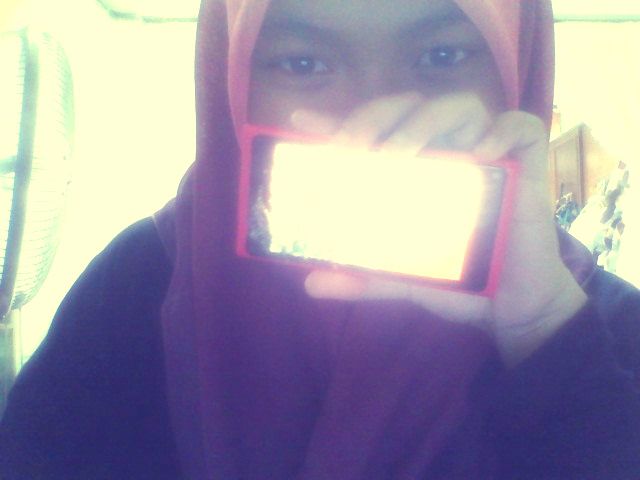 Hye, It's AAA here. Welcome to Pastel darls. Loving someone who doesn't love you back hurts like hell, you feel it?
Tekan buttons dekat bawah nih kalau nak tengok Profile, Friends and Tutorials





Babble
Anything?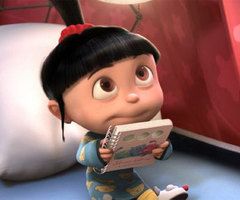 URL blog not email

Put ur link correctly

No harsh words please?


Moments Together
Credits.
Behind the Scene



Skin by : Illi Shuhada
Template Basecode : Najmi Supian
Header : AtiQah
Linkies code : WANA
Re-Edited : Izaty