SHO SHADD :(
assalamualaikum , aku nak say nih , aku sebenarnye sedih sangat-2 . husnina dah nak masuk SBP sains banting , aku sedih dohh , nnty dalam class mesti aku alone duduk kat belakang tuh . dah tak ley nak tiru hus dah , dah tak boleh buli dye . pasny mesty beg aku berat . dah takde sape nak bawak buku aku , wahhh , terserlah kejahatan aku terhadap hus . hahaha . aku peduli hape ? dye member paling baik dalam class . aku masuk class 4 science 1 . mane tak nyer semua orang pandai-2 . ya allah , kenape laa aku masuk class tuh ? aku tahu keputusan aku cemerlang but aku tak nak masuk class yang penuh dgn studying freaks . MAMPUS , mcm mane nak challenge budak-2 pandai nih ? aku memang tak minat study , aku minat art . tapi aku budak science stream , tak kan aku sorang jer nak amek art ? haishh , a very hard decision !
OUR MEMORIES TOGETHER :'(
ehh , asal aku story pasal aku nih ? hahaha . HUSNINA , jgn laa pergi . aku tak nak kau pergi , nnty mesty aku rindu kau giler-2 gaban ! aku tak suka org discriminate aku , aku tak suka , kalau kau takde aku nak buat kerja sekolah mcm mane ? sape nak ajar aku buat math dgn add math ? sape nak teman aku masa rehat ? sape nak bawak bekal hari-2 ? jangan laa pergi !
Afiq cakap parents kau suruh , pastu dye cakap tuh untuk future kau . haish , mane satu nih --' . aku tak nak laa sorang-2 tinggalkan aku . aku tak suke wehh . wehh , jangan laa pergi !
Bonjour!
Izz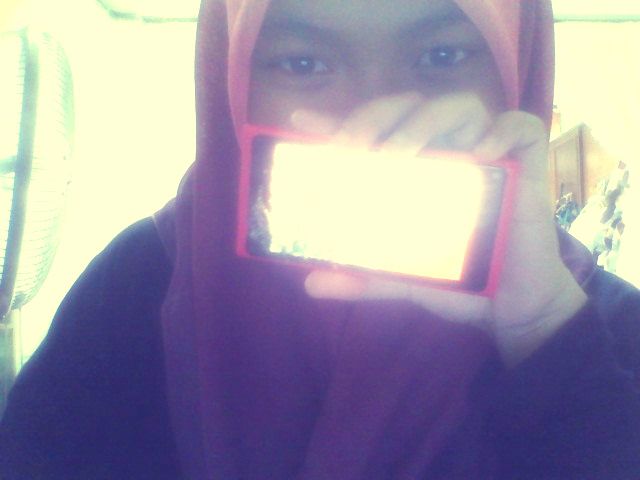 Hye, It's AAA here. Welcome to Pastel darls. Loving someone who doesn't love you back hurts like hell, you feel it?
Tekan buttons dekat bawah nih kalau nak tengok Profile, Friends and Tutorials





Babble
Anything?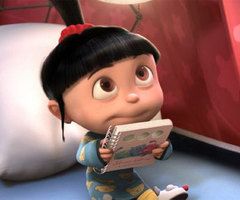 URL blog not email

Put ur link correctly

No harsh words please?


Moments Together
Credits.
Behind the Scene



Skin by : Illi Shuhada
Template Basecode : Najmi Supian
Header : AtiQah
Linkies code : WANA
Re-Edited : Izaty