SORTS !
semalam aku tak ley tidur . memang aku tak tahu kenape . insomnia kot . haha . aku penat tapi tak boleh nak lelapkan mata . sumpah memang aku tak tahu ape nak buat . takde mood lageh . so aku start laa read novel aku tuh , tajuk : 'akhir sebuah cinta' . mengisahkan tentang orang yang EGO BIG ! aku punya ego memang tinggi , aku siap junjung lagi . aku tak nak kalah . aku tak suke kalah . tapi kalau bab hati dan perassan , aku memang akan mengalah . aku tidur pukul 4 pagi , kejap jer aku tidur , dalam 5 jam . penat wohh , mule-2 aku baca novel , then aku misscall amar . dye call aku around 3 a.m . best wohh , tapi rase mcm sekejap jer .
okay-2 aku ngaku aku buruk laaa . tak payah nak mengomen pape . hahh , aku skype dgn dorang tadi . aaron , amanie , myra chubby , n ameer rafeeq . ntah sape tah budak tuh . not bad laa . hehe . dah start dah gatal aku nih . hehe . aku sebenarnye bosan nih . tak tahu nak buat ape dah . nak aku buat h/w ? memang tak lah . mak ckp jangan tiru orang nnty tak pandai , masalah nye memang anak mak nih tak pandai , what to do loh ? hehehe . skype tadi best lohh . now , aku memang takde idea nak tulis ape dah . klahh , boii . wassalam :3
Bonjour!
Izz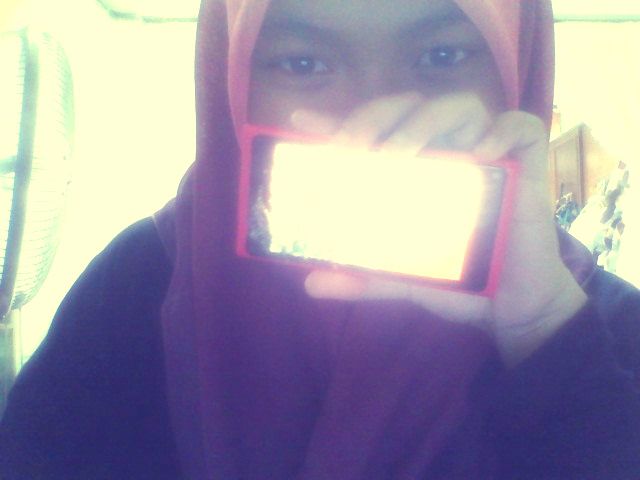 Hye, It's AAA here. Welcome to Pastel darls. Loving someone who doesn't love you back hurts like hell, you feel it?
Tekan buttons dekat bawah nih kalau nak tengok Profile, Friends and Tutorials





Babble
Anything?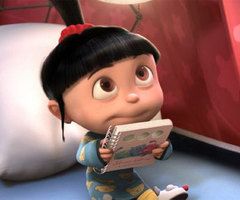 URL blog not email

Put ur link correctly

No harsh words please?


Moments Together
Credits.
Behind the Scene



Skin by : Illi Shuhada
Template Basecode : Najmi Supian
Header : AtiQah
Linkies code : WANA
Re-Edited : Izaty