SAKIT !
hari nih perut aku sakit sangat-2 . awal-2 pagi dah takde mood .
Omaigod!!!!! kini dia datang lagi...
kepala aku dah mula pening-pening...
rase mual-mual..
rase sakit-sakit badan..
rase serba tak kena..
rase kecik ati..
rase sedey tak bertempat..
rase malas nak cakap ngan sape-sape..
rase pilu..
rase akulah manusia yang paling tak berguna..
yang paling aku tak suka, bila aku rase kecintaan dah tak sayang aku langsung!!!
(sambil berlari-lari anak gi menangis kat toilet!!! ta
kde mood :(
sekarang nih awin still merajuk dengan aku . aku tak tawu kenapa . but yang aku tawu hari nih memang die tak kan text dgn aku . lepaking laa tuh . aku terase lohh . aku regret buat die mcm tuh . semalam aku tukar sim coz amar nak call aku . die tanye aku , aku text sape jer gune number tuh . aku say aku text amar . die marah doh :'( die ckp . ohh , kwn lg pnting . fine . selama nih memang aku pntingkan kawan . sebab aku ley hidup tanpe boyfiiee tapi taley hidup tanpa kwn ! kau ckp kau dah berubah 100% . sorry , aku memang tak ley nak pecaye . kau cakap kat aku 'kalau dulu awek aku tau aku mcg org lain , dye yang saked . but now , aku ! aku saked bile awek aku text ex bf dye . yupp , aku 100% dif ! aku mintak maaf awin sebab tak pecaye kat kau. aku tawu kau memang nak maenkan aku kalau tiap kali kau couple dengan aku . aku dah rase byk kaly dah wehh . i'm soo sorry kay ! aku memang nak bahagia . tapi i'm not that sure kau yang akan bahagia kan aku ke tak . SORRY !
aku takde mood , sorry kalau korang rase bosan mase bace blog aku nih . <3
Bonjour!
Izz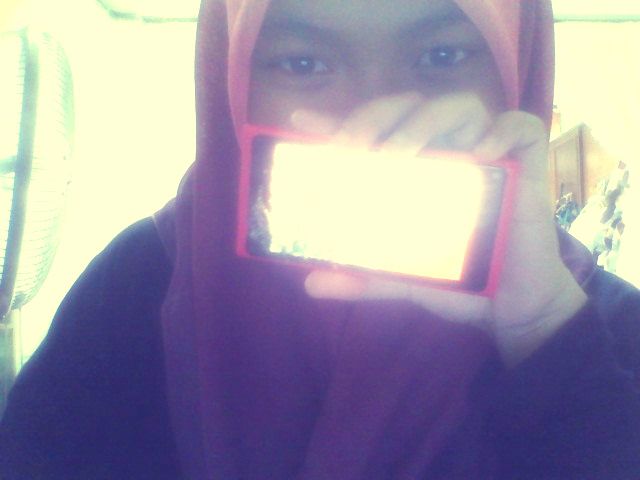 Hye, It's AAA here. Welcome to Pastel darls. Loving someone who doesn't love you back hurts like hell, you feel it?
Tekan buttons dekat bawah nih kalau nak tengok Profile, Friends and Tutorials





Babble
Anything?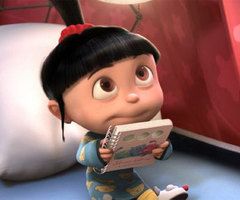 URL blog not email

Put ur link correctly

No harsh words please?


Moments Together
Credits.
Behind the Scene



Skin by : Illi Shuhada
Template Basecode : Najmi Supian
Header : AtiQah
Linkies code : WANA
Re-Edited : Izaty