LEPAK !
pergi sekolah first day lepas cuti tahun baru cina . bukak sekolah jer memang riuh laa satu sekolah tuh , pot pet sini , pot pet sana . haha . aku pon same jer sebenarnye . dari sampai sekolah terus cari syuhada , nak borak-2 dgn dye . hahaha . perhimpunan memang aku gelak je laaa , layan dye . ehh , bukan , dye gelak-2 layan aku :D . hahaha . lame betul tak jumpa semua kawan-kawan aku nih . memang aku sayang dorang sangat-2 . hahh , hari nih hus last day kat sekolah , penat aku ekod dye pusing-2 sekolah tuh , cri GPK-2 semua . penat ohh , haha . but hariny kan last day dye kat RZ , so aku kena laa teman dye , aku nak dye jadikan kawan terakhir dye kat sekolah nih coz nnty bile dye kat sekolah baru , aku dah takde member dah . kesian aku lohh . hahh , sekarang nih aku kat rumah sheryll nih , lepak same-2 . now nih , dye busy layan boyfiee dye yang sweet nak mampos tuh . ya allah , J E L L Y nyer . mamak , bak mai satu lelaki yang sesuai jadi suami saye lohh . haha . just joking nih . kalau laa bf aku dapat tahu nih , memang meradang laa dye :D hahaha . love you b . semalam aku tidur pukul 5 pagi , memang terbaekk laa . penat dohh , tapi satu hari nih aku tak tido . boleh lagi aku lepak kat rumah sheryll nih . hehe . aku nih memang muka tak tahu malu . sheryll dah habes dah cakap dgn pakwe dye . wehh , geli tahu tak ! bersayang-2 . muahmuahmuahmuahmuahmuah , haha . aku pon ade buat mcm tuh jugak tapi takde ahh kuat mcm sheryll ckp nih . aku ingat dye mcm tak tahu malu jer . hahaha , aku penat dohh . aku nak say something nih , aku sayang semua orang yang sayang aku , cinta sape yang pandai hargai aku . kepada NURUL AZWIN BT TAJUDDIN , kalau kau baca nih , aku nak cakap kat kau ! jangan anggap aku nih mainan kau kayy , sayangssss , aku akan selalu sayang kau selamanya . thanx sygss <3
Bonjour!
Izz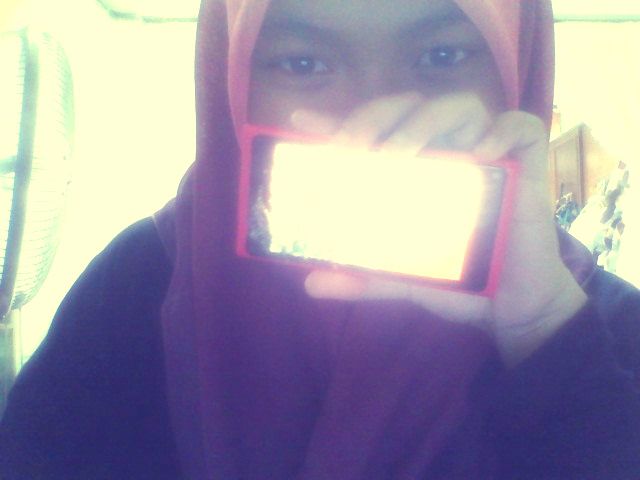 Hye, It's AAA here. Welcome to Pastel darls. Loving someone who doesn't love you back hurts like hell, you feel it?
Tekan buttons dekat bawah nih kalau nak tengok Profile, Friends and Tutorials





Babble
Anything?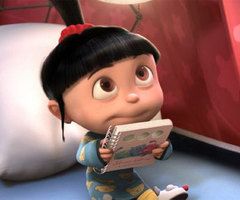 URL blog not email

Put ur link correctly

No harsh words please?


Moments Together
Credits.
Behind the Scene



Skin by : Illi Shuhada
Template Basecode : Najmi Supian
Header : AtiQah
Linkies code : WANA
Re-Edited : Izaty