AKU NAK PINDAH !
Jangan tanya kenapa aku nak pindah . I just want to go away from here . Aku tak suke dok sini . Nak pergi . Bukan ada pape pon . Bukan ada orang sayang aku pon . Hahaha , ayat aku skema kan ? Aku nak pergi sangat sangat . Tak nak dok sini lagi . Buat semak kepala hotak aku jer . Aku nak pergi jauh . Nak dok jauh jauh . Tak kesah kat mana pon . Asalkan jauh dari sini . Aku tak nak hadap lagi muka muka yang suka sangat buat aku sakit hati .
Aku tak kesah pergi jauh . Aku mengharap lagi ada lahh . Yang aku takut is just aku RINDU . Aku tak suka kalau aku terpaksa rindu orang . Aku tak nak . Rindu is complex . Aku tak nak , aku tak suka . I'll miss them a ton . Jangan buat aku menangis lagi . Cukup lah petang tadi tuh . Dah lah seharian nih aku tak makan . Jamah sikit jer . Cukup untuk alas perut . Aku dah tak suka makan . Tapi kalau dah makan tuh , nak ajer bertambah . Hehehe .
Aku tak suke orang buat hal dengan aku . Aku takut aku nangis . Memang pada zahirnya aku berlagak macam a strong lady . But deep down inside , aku very weak . Aku cepat meajuk , aku cepat menangis . SENSITIVE . Aku nak someone hug aku sekarang . Aku nak dia tenangkan hati aku nih . Aku nak someone . Really need someone . Aku tak nak cerita kat parents aku . Korang paham paham jer lahh . Aku tak boleh , just tak boleh . Aku nak cry . Aku bukak lagu t-ara : cry cry . Lagu rancak kot tapi aku tetap crying .
Adriana post kat wall aku tadi . Semakan sbp dah bukak . Nak check ke tak nih ? Ya Allah , please give the courage . Aku takut . Aku tak tahu , aku nak buat solat istikharah tapi aku cuti . Tolong aku buat decision . Aku nak sangat korang tolong aku . SOS . Tolong lahhhhhh . Aku nak pergi ke tak . Hehe . Padahal belom bukak pon lagi . Serius izaty . Okayy , aku akan try bukak . Kalau aku dapat , korang tolong aku tau . Sebab aku tak tahu macam mana nak buat keputusan .
Checking . . . . .
Kbaii , wassalam :D
Labels: PINDAH ?, rindu awak nnti
Bonjour!
Izz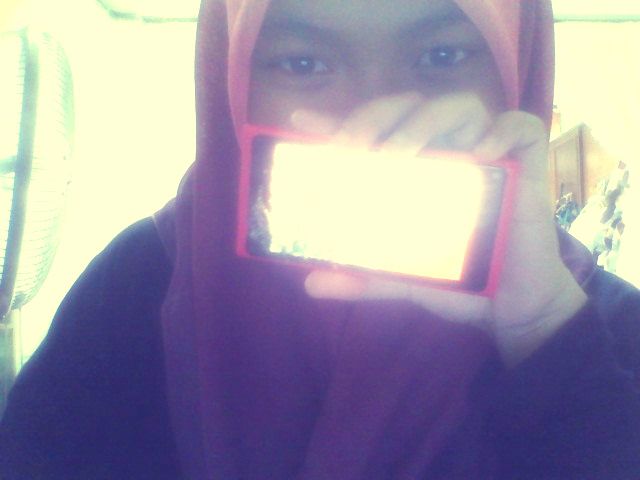 Hye, It's AAA here. Welcome to Pastel darls. Loving someone who doesn't love you back hurts like hell, you feel it?
Tekan buttons dekat bawah nih kalau nak tengok Profile, Friends and Tutorials





Babble
Anything?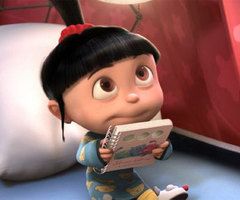 URL blog not email

Put ur link correctly

No harsh words please?


Moments Together
Credits.
Behind the Scene



Skin by : Illi Shuhada
Template Basecode : Najmi Supian
Header : AtiQah
Linkies code : WANA
Re-Edited : Izaty