ME :D
All about me :
Sometimes i feel so down that i cant even be the best for you .
So sad i cant share all those happiness with you .
Sorry i cant tell whats bothering me now .
I'm scared you would leave me one day .
I miss you but i never tell you .
It hurts deep inside coz i just can watch your shadow .
I cant be with you all the time .
I need space and time to think all about us .
I cant even think straight now .
Laughing as my tears are streaming down my eyes .
Speechless when something bad happens .
Wish to forget all the past .
Leaving the world beyond discoveries .
Trying to reach the stars even though i know its useless .
Dreams that will never came true .
Learning from all the past mistakes .
Coming from a disturbance world .
Being left alone all the time .
Forever I'm yours .
Miserable me .
Loves all my favorite including you .
My birthday give me presents .
I'm a loyal person .
Stick to one .
Love my ex .
You need to know me better .
Don't just judge me .
Remember my name : NUR IZZATI
Follow my heart desires .
Learn to be my friend
Appreciate those who came in my life .
Failed in love for many times , no luck :)
Sweet gamer .
No need sweet talker like you .
Came through hard time as they come .
Wish you were here right now .
Like all your status .
So be mad if i hurt your feelings .
Stare at the stars always .
Wishing for the impossible .
Impossible can be possible .
Loves to sing all sorts of songs .
Kinda strict in learning .
Prefer English than Malay .
Loves watching TV .
I love to eat :D
Spend most time in front of lappy .
Always leave solat behind .
Try to change to be a better person .
Loves all those who are in front of this entry now . yesss , you !
xoxo : Izaty ♥
Labels: Gedik :)
Bonjour!
Izz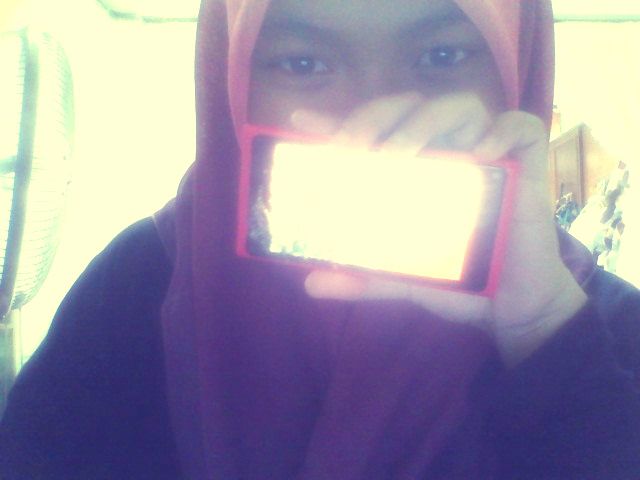 Hye, It's AAA here. Welcome to Pastel darls. Loving someone who doesn't love you back hurts like hell, you feel it?
Tekan buttons dekat bawah nih kalau nak tengok Profile, Friends and Tutorials





Babble
Anything?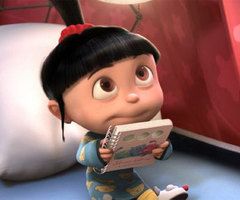 URL blog not email

Put ur link correctly

No harsh words please?


Moments Together
Credits.
Behind the Scene



Skin by : Illi Shuhada
Template Basecode : Najmi Supian
Header : AtiQah
Linkies code : WANA
Re-Edited : Izaty