MOMENTS :D
hari nih ade ape ekk petang tadi ? hahh , ape ek ? ade latihan rumah kuning kan ? ishh , aku tak datang . hehehe . i loike ! ya allah , dah timbul balik gejala ponteng dalam diri aku nih ? ishh , tak baik tau sygg , kenape ponteng ? hahaha . aku ponteng sekali niih jer . dah tak nak ponteng dahh . dah serikk . lepas nih aku akan penuhkan kehadiran latihan rumah kuning n latihan softball :D
MAN ! satu bende jer dye nak . ape jer ? THE THINGIEE ! ape tuh ?
they just want ur body
, hayokk . tak tayokk :p kalau korang nak bagi memang korang suke laa lelaki pegang-2 kau , raba-2 kau . suke ? rela ? sanggup ? bukan mcm tuh erti couple , erti couple cume laa berpasangan , tak salah kalau nak berpasangan , aku pon tak marah . tapi remaja zaman sekarang nih ber'COUPLE' dgn cara yang salah . mereka tak faham ape itu maksud couple yang sebenar . Mula-mula lelaki akan ayat kau dengan jampi serapah diorang ' sayangg , u cantik laaa . jadi awek i jom ' itu cuma PERMULAAN . Hati-hati sebab sekarang banyak sangat CROCODILE LAND :p ayat dorang memang power habis laa , perempuan mane tak lentok wehh . hahaha . then lama-lama apa jadi ? korang fall in their arms . pastu ape jadii ? hahhh , korang boleh fkir sendiri kan ? kalau dah jadi benda bukan-2 tuh memang korang tak save dah laaa , dah selamat di 'QIQAH' kan . hahaha . padan muka :D
ehh , may u remind me , kenape ek kite bukak topic nih ? hahaha . ya allah , aku dah menyimpang jauh dari tajuk di atas tuh . hehehe . sorry readers :D aku pergi date tadi wohh , tapi korang tak payah laa nak tahu sape . tak penting pon dye tuh . yang penting best . aku enjoy :D aku tahu boyfiee aku nih tak hensem , memang sangat-2 tak handsome . tak sweet , takde pape . but i accept the way he is . dye tak payah change pape pon kalau nak couple dgn aku . tapi dye nih gatal sikit laaa . haha . normal bagi guys yang remaja-2 nih . tapi aku dah cakap dekat dye , jangan gatal-2 sangat , nnty i'll leave u , baru padan muka u . hahaha . aku kejam ? MEMANG ! hahaha . ehh , bie , owg sayang bie tau . bie dah cakap tadi yang bie takkan tinggalkan owg . bie dah janji kan ? kalau satu hari nnty pape jadi kat relationship kita , b kena pegang janji bie tuh . bie tak boleh tinggalkan owg .
hahh , kan dah jiwang ayat aku kat atas tuhh . k this is me :D kalau korang-2 nak comment , silakan . i take all compliments and critics :D thanxx sayanggggssss :* muahmuahmuahmuah . hehehe . sayangggggggggggggggggggggg korang semua :D
ALL THIS BEFORE DATE TADI , DAH CUKUP CANTIK LAA NIH . HAHAHA :D
Bonjour!
Izz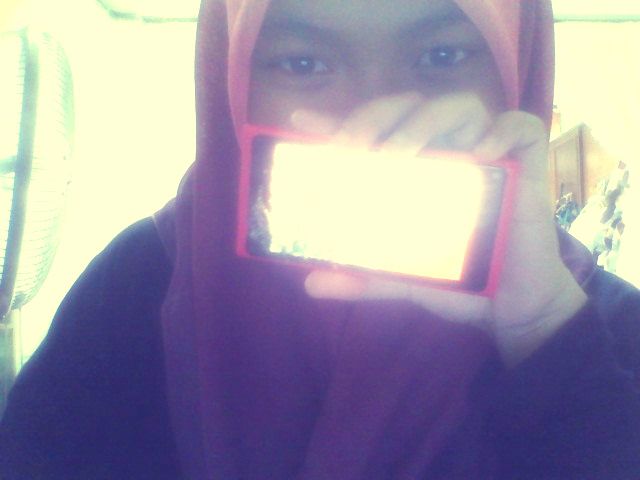 Hye, It's AAA here. Welcome to Pastel darls. Loving someone who doesn't love you back hurts like hell, you feel it?
Tekan buttons dekat bawah nih kalau nak tengok Profile, Friends and Tutorials





Babble
Anything?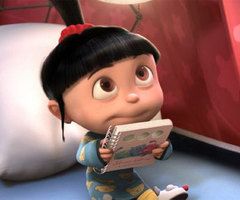 URL blog not email

Put ur link correctly

No harsh words please?


Moments Together
Credits.
Behind the Scene



Skin by : Illi Shuhada
Template Basecode : Najmi Supian
Header : AtiQah
Linkies code : WANA
Re-Edited : Izaty