KHILAFKU ?
Assalamualaikum semua . Aku sebenarnya tak tahu nak tulis ape sekarang nih tapi kalau aku dah tulis mesti jadi panjang giler nak mampos :) Hobby lohh .
Tadi kat sekolah kantoi yang aku pernah couple balik dengan ex aku tuh . Eqin ahh nih , hadoii --' Hapelahhhh . Dohh , aku memang pernah couple balik dengan dia . Tapi entah lahh , susah nak cakap . Semalam aku call dia , dia dah start guna aku kau balik . Aku rasa macam nak nangis jer . Wehhh , aku sedih . Tapi swear tuh memang salah aku . Sorry wehh . Aku sayang kau sangat-sangat . Sekarang masa aku tulis nih pon aku dah nangis . Sambil dengar lagu Wish you were here lagi tau . Hahaha . Demi Allah , dalam hati aku ada nama kau . Tak pernah padam . Sampai biler-biler . Kau lah BEST EX EVER ! Wehh , aku nak rambut panjang lahhh . Hahaha , keluar topic . Well , sumpah aku tak kan pernah dapat lupakan kau . Aku pernah try tapi susah . Dulu kau hilang macam tuh jer time aku dah betul-betul sayang kau . Sekarang nih , aku admit semua tuh salah aku . SEMUA SALAH AKU ! Aku say aku susah nak percaya kat kau . Salah aku sebab say aku benci kau . Awin , jangan marah aku tau . Sebab aku tetap akan sayang kau forever . Jangan tinggalkan aku wehhhh . Aku betul-betul sayang kau . Hahaha , nih pengakuan seorang yang tak tahu malu .
Okayy , kisah sedih aku bukan setakat tuh jer . Nih pasal hyroul pulakk . Ya Allah , kenapa tak habes-habes aku diuji . Hyroul still sayang ex dia . Tak percaya ? Nih hahh !
Hahaha , nampak tuh ? Kayy , aku tak kesah pon . Aku try nak lupakan everything . Sedihhh jer lahh yang aku mampu buat . Hahaha . Siap rindu-riindu lagi . Wehh , time tuh aku online lahhh . Dia tahu tuh . Awakkkkk , kalau awak couple dengan saya tapi still sayang ex awak , ape gune nye ? Hahaha , cakap orang jea lebih , aku pon sama gak . Hahaha . Well , aku lain lahhh , aku sayang ex aku dalam diam jea . Dalam diam aku mencintaimu .
Aku mengaku aku memang sayang dia . Tapi aku kena bagi full commitment dekat boy aku yang sekarang nih . Sebenarnya aku miss dia panggil aku mama . Salah aku ken ? Memang salah aku . Aku ngaku tuh . I'm sorry sebab buat kau rasa diri kau tuh tak penting . Arghhhhh ! Rindu nye aku .
Labels: still loving you
Bonjour!
Izz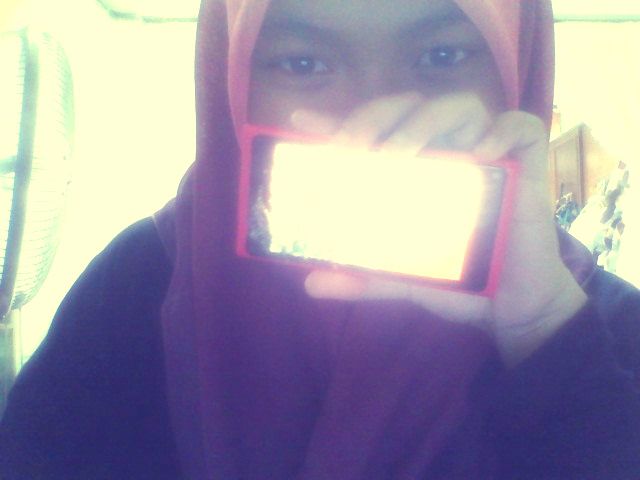 Hye, It's AAA here. Welcome to Pastel darls. Loving someone who doesn't love you back hurts like hell, you feel it?
Tekan buttons dekat bawah nih kalau nak tengok Profile, Friends and Tutorials





Babble
Anything?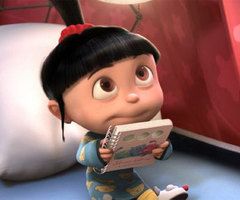 URL blog not email

Put ur link correctly

No harsh words please?


Moments Together
Credits.
Behind the Scene



Skin by : Illi Shuhada
Template Basecode : Najmi Supian
Header : AtiQah
Linkies code : WANA
Re-Edited : Izaty