Comel kan ?
Assalammualaikumn hye peeps . Me wanna tell you that me loves you . Hahhhh , aku steal pic nih . Harap-harap tuan dia tak marah lahhh . Hehehe , sorry sayanggggg :D
TENGKU :D
Comel kan ? Memang cute ponnn :) hahh , ade dia cakap kat Far , muke dia macam ape ntahh . Lupa plakk . Jap ea . Nih hah .
Ade ker patut dia say muke dia macam mat bangla ? Hishh , tak patut . Speaking about tengku , aku nak story lah pasal sorang nih . Gedik nye . Hehehehe . Tak malu , suke tengku . Ehh , sukati dia laa kan . Aku bukan hape , tak suke lah care dia tuh . Okayy , dia minat tengku n ada sorang kawan aku nih pon minat tengku . Bila dah kantoi kawan aku nih minat tengku , dia pulak heboh-heboh kan lagi . Ya Allah , memang mulut dia macam haremmm lahh . Benci pulak aku kat dia tuh . Ishh , nih tak ley jadi nih . Ehh awak , tengku suke orang lain lahhh n saye kenal sape gurl bertuah tuh . Awak tak payah nak gedik-gedik pulakk . Awak tak tahu malu ker ?
*Kenyataan nih umum , kalau kau nak terasa , lantak kau lahhhhh :p Ape aku kesah ? SIAL !
Hahahahahaha , me always like that , suke mengutuk orang . Thanxx memuji . Hehehe :D
Aku nak say nih , wehhh , aku sayangggggggggggg ebybady . Except those
BITCH , PEMFITNAH , SLUT
!
Labels: Gedik :)
Bonjour!
Izz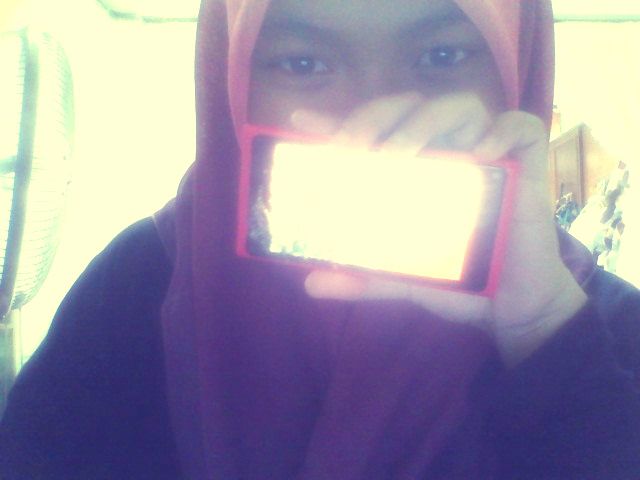 Hye, It's AAA here. Welcome to Pastel darls. Loving someone who doesn't love you back hurts like hell, you feel it?
Tekan buttons dekat bawah nih kalau nak tengok Profile, Friends and Tutorials





Babble
Anything?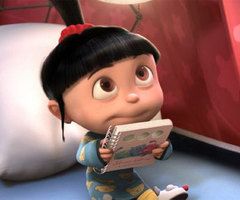 URL blog not email

Put ur link correctly

No harsh words please?


Moments Together
Credits.
Behind the Scene



Skin by : Illi Shuhada
Template Basecode : Najmi Supian
Header : AtiQah
Linkies code : WANA
Re-Edited : Izaty