HAPPY BIRTHDAY MIRA :D
assalamualaikum ebydady . hyeeee :D dialog yang same jer aku asek ckp . okay-2 aku tukar sikitt . annyeonghaseyo :D hehehe . today birthday AMIRAH AKILAH BINTI ZULRAINI . HB sayangggggggggggssss . wish kau dapat buat everything is the best dalam hidup kau . aku sebenarnya tak tahu nak cakap apa lagi . hehehe . kalau birthday aku nnti aku tak boleh call sebab sim aku sekarang bukan nyer diregister atas nama aku . haishh . aku tak dapat birthday call . n masa aku boleh call is on 11th on november 2012 . sebab amar belikan aku sim tuh under his name . macam mana ek nak call ? sebab amar akan call aku guna sim dye . aku cakap dgn dye . so sim aku yang under nama dye nih burn mcm tuh jer laaa . haish --' tak tahu laa ape nak buat :D baik tak payah . this year bithday dye falls on 11.11.12 . hahaha . last year punya best . dye call aku ke tak ek ? aku lupa laaa jap-jap . last year aku couple dgn dye on 27th October . hahh , dye ade call aku laa . memang wajib dye call aku .tapi time tuh dye maybe tak sayang aku sangat , dye still tersangkut puaka dgn ex dye tuh . hahaha . CB betoi nohh . hahaha .
harituh ada satu hari tuh , maz n mira suruh aku break dgn dye , diorang say ''buat pe nak sayang orang yang just nak mainkan kita , n anggap kita nih mainan untuk dye lupakan ex dye wehh ?'' memang deras giler air mata aku turun time tuh . ya allah , memang kuat dugaan mu . aku tak sanggup . aku kejam . aku yang mintak breakk ! aku tak boleh terima . aku jahat ! ya allah . amar say dye tak boleh nak lepaskan aku . sebab dye dah sayang aku sangat-sangat . aku lah cinta mati dye . aku lah segalanya bagi dye . aicehh , memang ayat gila tahap babun arr . hahaha . memang aku tak percaya lagi dah wehh . kau salu sangat lupa aku . kau suruh aku bahagiakan kau tapi at the same time aku yang merana ? hahaha . pelik la kau nih . kau fikir aku nih hape ? susah wehh aku nak percaya orang yang dah banyak sangat sakitkan hati aku .
thanx wehh sebab kau still sayang ex kau :D aku appreciate giler-giler-giler laaa . thanx sayangggggggsssss :*
Labels: still loving you
Bonjour!
Izz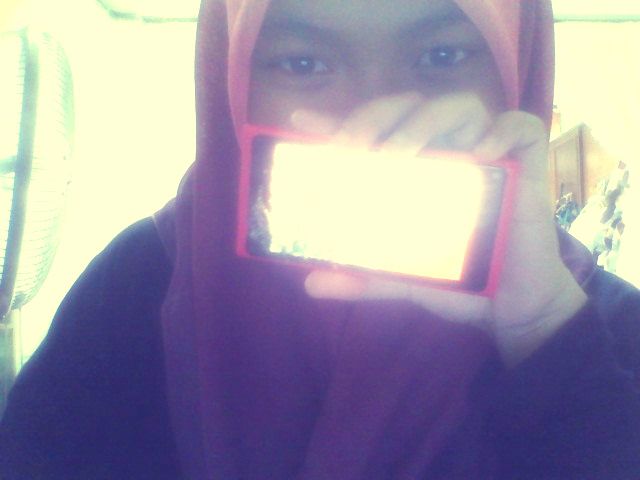 Hye, It's AAA here. Welcome to Pastel darls. Loving someone who doesn't love you back hurts like hell, you feel it?
Tekan buttons dekat bawah nih kalau nak tengok Profile, Friends and Tutorials





Babble
Anything?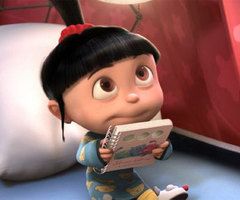 URL blog not email

Put ur link correctly

No harsh words please?


Moments Together
Credits.
Behind the Scene



Skin by : Illi Shuhada
Template Basecode : Najmi Supian
Header : AtiQah
Linkies code : WANA
Re-Edited : Izaty