HAPPY ?
assalamualaikum . hye ebybady :D aku tak tahu pape nak tulis sekarang nih . tapi aku nak story something , hah , jengjengjeng :D okay-2 . no more suspen :p kepada all perempuan , jangan pura-pura korang gembira kalau korang tengah sedih , jangan pernah say yang korang boleh solve semua problems korang . aku pernah kecewa satu masa dulu . aku try saying '' i can do it , i can forget him . '' ya allah , it took so much effort , sebab time aku nak lupakan dye tuh laa muka dye yang terbayang-bayang dalam kepala hotak aku yang cerdik nih . hahaha . aku tak cerdik kayy :D aku try sungguh-sungguh nak lupakan dye . i wrote songs that were never published , i sang songs those words meant for him , i cried all the way forgeting him but it;s just impossible to forget those who left lots and tons of memories in u . hahaha , kan dah keluar london speaking aku :D hehe . ehh , susah tau tak nak lupakan ex kite lagi-lagi kawan kite sendiri yang jadi ex kite tuh .
korang bayangkan laaa , korang dah lama kawan dgn dye . about 5 years laa . nih contoh jer . korang dah kawan dgn dye lama dah tuh , memang kamceng giler laa . tiba-tiba satu hari dye cakap kat korang , "wehh , aku sebenarnye dah lama suka kau . aku nak kau jadi awek aku , please wehh . aku tak nak hubungan sahabat kite terputus , aku cuma nak indahkan nye dgn cinta aku nih . " Ape perassan korang time nih ? flaterred kan ? haty kau akan cakap , wahh , biar betul mamat nih . korang suka sebenarnye , tapi tuh dalam haty . dalam kepala , " nak terima ke tak ? . nak terima ke tak nih ? hiashh --' " last-2 korang terima dye dalam life korang . korang akan belajar byk benda time couple nih . semuanya sebab seorang lelaki . korang akan belajar menghargai seseorang , belajar setia , akan belajar macam mana nak tutup kelemahan dye depan orang , semua tuh sebab kasih sayang , kasih sayang untuk dye . tup-tup dye dah ade awek baru , ape jer korang buat ? mesti korang semua rasa something dalam hati , rasa mcm nak ungkit balik apa yang pernah dye janji dekat kite . rasa mcm dye tak adil ! hehh , lelaki ! dasar orang yang pernah cukup satu ! okay-2 aku tak kan emo . hahaha . break laa kalau memang dah tak boleh nak go on , just move on . tapi jumpa dye n say " aku tak nak hubungan persahabatan kite teputus tengah jalan . cukuplah percintaan kita jer . just chill girl . sebab dye korang belajar menyayangi rite ? sebab dye jugak laa kita kena belajar membenci !
cerita aku dah selesai kat atas tuh . aku tak nak ade sape-sape try nak jadi tough . tak nak nangis kalau break . dulu memang aku nih a crying baby , suka nangis untuk ex aku eventually aku jadi strong . tapi aku memang tak pernah lupakan ex aku . sebab satu hari nanti aku nak jumpa dye untuk say thanx . sebab dye yang ajar aku apa meaning of life . thanx awakkkk . sayanggggggggg awak :*
Bonjour!
Izz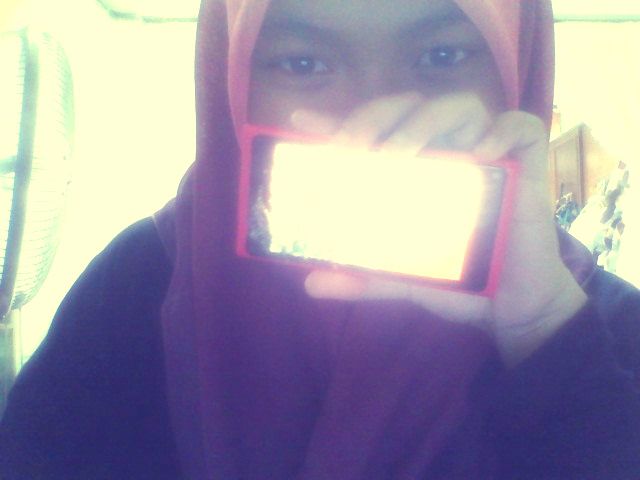 Hye, It's AAA here. Welcome to Pastel darls. Loving someone who doesn't love you back hurts like hell, you feel it?
Tekan buttons dekat bawah nih kalau nak tengok Profile, Friends and Tutorials





Babble
Anything?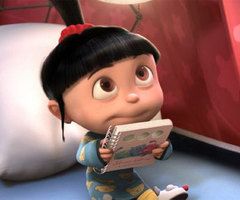 URL blog not email

Put ur link correctly

No harsh words please?


Moments Together
Credits.
Behind the Scene



Skin by : Illi Shuhada
Template Basecode : Najmi Supian
Header : AtiQah
Linkies code : WANA
Re-Edited : Izaty