My love for you never dies
Once i told you , that i really really love you . Never wanted you to go . Never wanted you to leave . The memories are still fresh in my thoughts even it's been two years you left me . Hopes are just waiting . The minute you called makes me wondered , why do you even come back in my life when I'm trying so hard to forget you ? It's been a long time since you left , now you want me back ? What is this man ? Is it that easy to forgive and forget all the past ? It's hard , you know !
The moment you left , i tried to smile . It's easy to hide your tears behind a sweet smile , but it's hard to hide the pain . The love , the words , the memories , the pain . All that you gave me means nothing to you rite ? Well , i know that I'm not that perfect compared to your past girlfriend , but i do try my best to be the best among them . You left me without any words . You left me without any reasons .
Now I'm leaving , no more me in your life . Don't come back if you only want to hurt me . I do love you but i never want you to fake your love towards me . Don't smile if your heart hates me . I know I'm wrong by loving you . No more , there will be no more tears in front of you . No more . I never wanna cry for you ever again . The way i love you is sincere but not you .
You were different , the way you smile makes me laugh , i never will be anyone else for you , you tried to accept me for who i am , but it's me who ever appreciate all that . I'm sorry boo . You're my life and it never dies inside me . The love you gave is the most precious thing in my life .
PLEASE DON'T GO :(
I never wanted to forget you until i die . You're the best ex in my whole life . I'll smile for you , I'll cry for you , I'll do anything for you :D
You're the only one i love :D
xoxo : Izaty ♥
Labels: still loving you
Bonjour!
Izz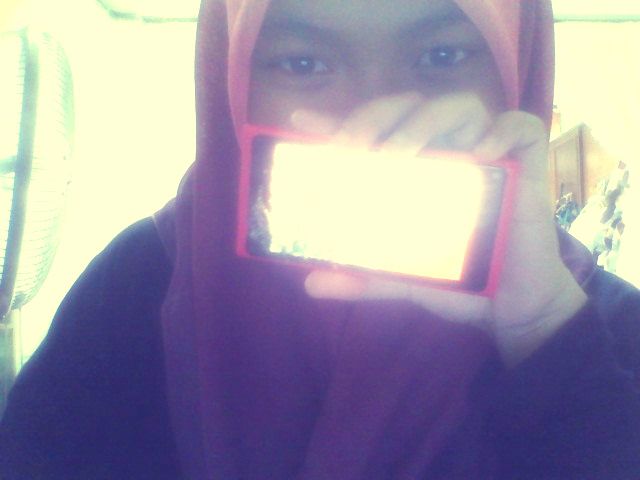 Hye, It's AAA here. Welcome to Pastel darls. Loving someone who doesn't love you back hurts like hell, you feel it?
Tekan buttons dekat bawah nih kalau nak tengok Profile, Friends and Tutorials





Babble
Anything?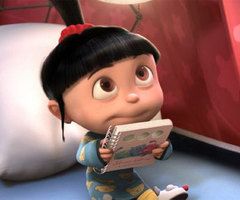 URL blog not email

Put ur link correctly

No harsh words please?


Moments Together
Credits.
Behind the Scene



Skin by : Illi Shuhada
Template Basecode : Najmi Supian
Header : AtiQah
Linkies code : WANA
Re-Edited : Izaty