Aku ade prob , tapi aku tetap gak nak tolong orang lain . Prob sendiri tak pernah selesai .
Haish , aku dalam dilema nih . Nak buat macam mane ? Aku baca blog Shira , sedih giler doh . Sampai hati Aaron buat dia macam tuh . Aku kenal Aaron tuh macam mana , tak sangka dia boleh change drastically . Dulu dia pernah say , dia akan sayang seseorang tuh sepenuh hati dia . Tapi why dia CHANGE ? Pelik sungguh Aaron Arif nih . Tak sangka dia macam tuh selama nih . Dah ada orang lain , yang lama dilupakan , yang baru jer dicari .
N sekarang nih aku tengah dengar lagu OMBAK RINDU . Tringat kat Hariz dohh . Apa lah aku nih ?
Apsal teringat kat dia yang tak pernah nak ingat aku ? Lagipun aku nih spe jer dalam hidup dia ? Eiiii , Ape izaty nih ? GATAL jea lebih . Hahahahahahahahaha .
Ada orang mintak couple dengan aku . Apa nak buat ? Aku sayang #OR aku . Aku suka dekat Hariz . Hahhh , confuse dehhhh . Apa nak buat sekarang nih ? HELP ! SOS ! Hahahahaha , aku dah BLANK dah nih .
Okayyyy , IZATY kena STRONG ! Kena selalu percaya yang there is still chance to be beat him . Kalahkan dia in PPT . Show that you can . Hahaha , macam mane ? Books langsung tak open masa cuti nih . Haishhhhh ! So pening ! Yesss , YOU CAN DO IT , BABEY ! Just believe in yourself sayanggggggggg !
Lagu khas untuk dia . The way I loved you . Aku pernah dedicate lagu nih untuk Hariz masa HKTJ harituh .
xoxo : Izaty ♥
Bonjour!
Izz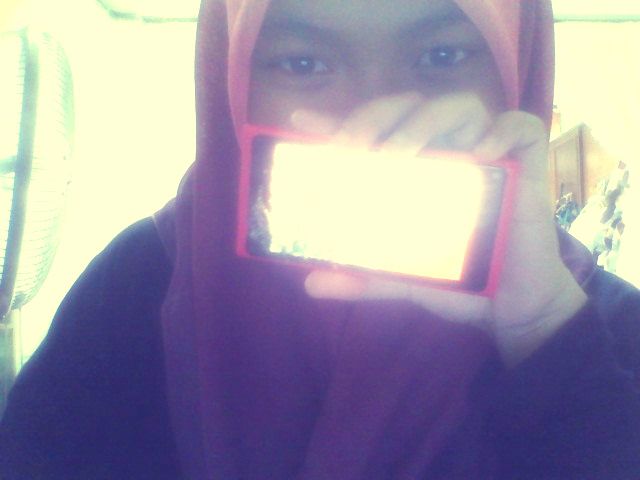 Hye, It's AAA here. Welcome to Pastel darls. Loving someone who doesn't love you back hurts like hell, you feel it?
Tekan buttons dekat bawah nih kalau nak tengok Profile, Friends and Tutorials





Babble
Anything?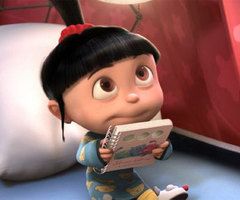 URL blog not email

Put ur link correctly

No harsh words please?


Moments Together
Credits.
Behind the Scene



Skin by : Illi Shuhada
Template Basecode : Najmi Supian
Header : AtiQah
Linkies code : WANA
Re-Edited : Izaty