remembered !
Nampak video kat atas tuh ? Nampak kannn ?
Aku pernah nangis masa dengar lagu tuh . Sebab aku teringat kat #OR aku . Sekarang nih macam dah lost contact macam tuh jer . Nampak sangat aku DILUPAKAN ! Waitt ! Aku suka orang lain sekarang nih . Nak tahu sape ? HARIZ JAMALUDIN ! Sape tuh ?
Satu school dengan aku . SBPI Sabak Bernam . Debater terbaik yang pernah aku jumpa . Ehh , dia first debater yang aku kenal selain my cousin , Nur Izleen .
But aku tak boleh tipu diri aku sendiri . Aku memang sayang giler kat #OR aku nih . Forever .
I know we were not meant to be together but I'll cherish our moments and memories forever .
NUR IZZATI SAYANG SIAPA SEKARANG NIH ? ?
CONFUSE dehh ! I need help now . Make a choice .
Satu yang dah tinggalkan kau macam tuh ajer without saying goobye , satu lagi yang kau tahu memang dia akan reject aku satu hari nanti coz ada perempuan yang lebih great dari aku . Mana satu nih ?
xoxo : Izaty :)
Labels: Gedik :), Kejam ?, rindu awak nnti, saya sayang awak :D, sorry :(, still loving you
Bonjour!
Izz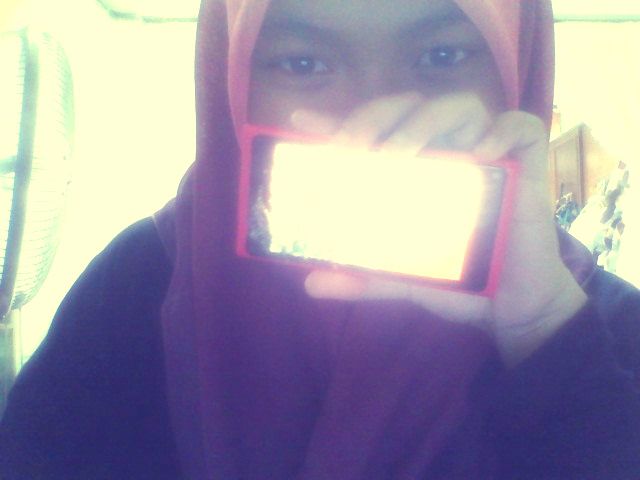 Hye, It's AAA here. Welcome to Pastel darls. Loving someone who doesn't love you back hurts like hell, you feel it?
Tekan buttons dekat bawah nih kalau nak tengok Profile, Friends and Tutorials





Babble
Anything?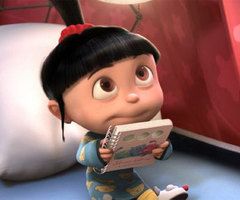 URL blog not email

Put ur link correctly

No harsh words please?


Moments Together
Credits.
Behind the Scene



Skin by : Illi Shuhada
Template Basecode : Najmi Supian
Header : AtiQah
Linkies code : WANA
Re-Edited : Izaty