Move on please :)
See , how happy he is . N without me . Act , those words before , yang dia say dia sayang aku tuh , does he meant it ? I think so not . Yelahh , kalau he meant it , tak kan lah dia senang-senang boleh lupakan aku .
Well , aku nak move on . Nak sangat lupakan dia kalau dia memang dah betul-betul lupakan aku . Sedih wohh , susah sangat-sangat . Aku nih memang cepat suak seseorang . Tapi sekali aku dah fall in love , susah sangat nak forget him , lagi-lagi dia tuh baik . Dia selalu bagi aku harapan .
Awak , saya dah jadi gf mithali . Saya tak curang . Saya setia tunggu awak tau . Awakk , kalau awak dengar saya nangis kan , tentu awak tahu sakit sangat hati saya nih rindu dekat awak .
Saya kena move on , takkan laa saya nak tunggu awak balik kat saya balik . Sia-sia jer kalau awak datang balik , tapi awak akan tinggalkan saya . Saya nak awak , tapi awak tak faham . Sorry norman , saya kena move but I'll still hold on to those memories . Saya tak nak lupakan awak sebab awak orang yang paling penting bagi saya . Saya akan try buktikan bahawa takde awak kat sisi saya , saya still boleh berdiri lagi .
Awak pandai Chemistry , Biology , Add math kan ? Saya akan beat awak , saya akan beat Hariz . Saya nak jadi pandai . Awak laa catalyst saya . Saya tak nak kalah kat tangan awak supaya nanti awak boleh gelakkan saya . Saya akan prove dekat awak . InsyaAllah saya boleh .
xoxo : Izaty ♥
Labels: Emo :((, for my darling, I miss you :'(, Kejam ?, Prejudice ?, Saya punya :), saya sayang awak :D, sorry :(, still loving you
Bonjour!
Izz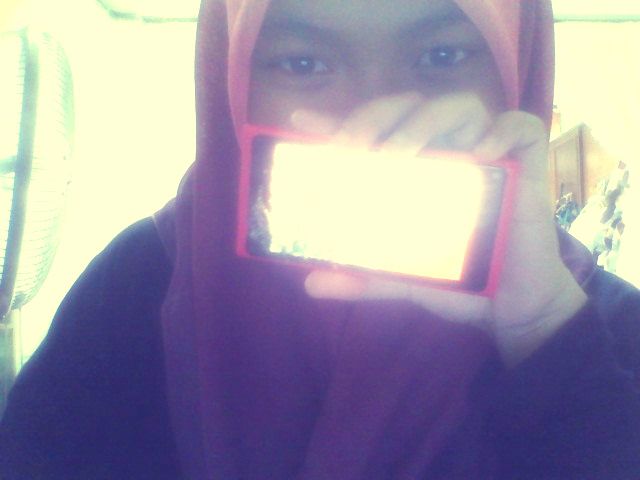 Hye, It's AAA here. Welcome to Pastel darls. Loving someone who doesn't love you back hurts like hell, you feel it?
Tekan buttons dekat bawah nih kalau nak tengok Profile, Friends and Tutorials





Babble
Anything?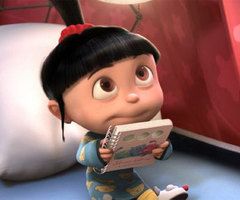 URL blog not email

Put ur link correctly

No harsh words please?


Moments Together
Credits.
Behind the Scene



Skin by : Illi Shuhada
Template Basecode : Najmi Supian
Header : AtiQah
Linkies code : WANA
Re-Edited : Izaty