Sweet :))
Aku letak lagu only when you're lonely dekat wall dia . Hahh , tuh saje nak mencari nahas lah tuh . Entah la weh , aku tak tahu apa motif aku buat macam tuh . Hailahh , susah doh . Aku tak boleh lah tengok dia . Aku rindu dia sangat-sangat doh . Tapi apa boleh buat . Aku stress sebenarnya nih . Asyik fikir pasal dia . Tidur lambat sebab teringat kat dia . Sebab nangis rindukan dia . Aku nih Insomniac dah sebab dia .
Takde lah manis mana kan ? Haha , dia like jer , n no respond ? Sooo sad :'( Tapi macam mana pon takpelaaaa . Aku tak kesah sangat :') [aku tipu nih]
Got to have a nice sleep . I want him to make me a hot chocolate supaya senang sikit aku tidur . Kan aku nih his little princess . Daddy , sing me a lullaby please ? :)) Sure darling .
xoxo : Izaty ♥
Labels: Emo :((, for my darling, I miss you :'(, Kejam ?, Prejudice ?, Saya punya :), saya sayang awak :D, sorry :(, still loving you
Bonjour!
Izz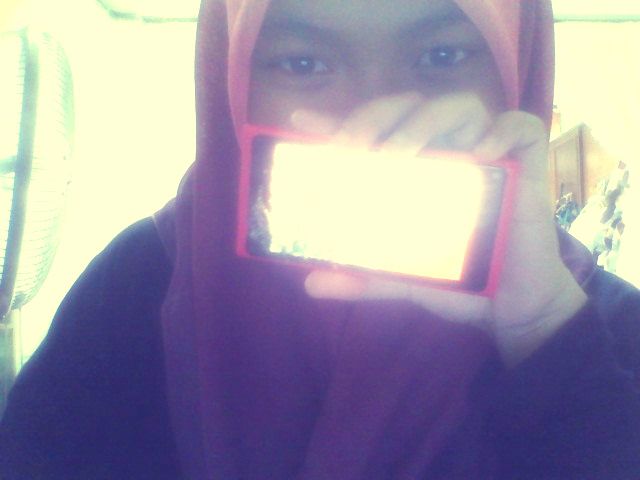 Hye, It's AAA here. Welcome to Pastel darls. Loving someone who doesn't love you back hurts like hell, you feel it?
Tekan buttons dekat bawah nih kalau nak tengok Profile, Friends and Tutorials





Babble
Anything?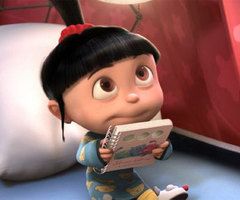 URL blog not email

Put ur link correctly

No harsh words please?


Moments Together
Credits.
Behind the Scene



Skin by : Illi Shuhada
Template Basecode : Najmi Supian
Header : AtiQah
Linkies code : WANA
Re-Edited : Izaty