Nangis lagi --'
Bismillahirrahmanirrahim . I open this blog with the kalam basmallah . Aku bukan try berlagak alim but time macam nih aku tengah try nak tenangkan jiwa aku . Rite now , this moment , I'm missing my dear #OR . I need him . Everybody can tell that I've got HJ . But act , he's no one . Yeahh , I do like him but I still love my #OR . I want a sincere relationship and that's what OR promised to give me . He's the one that says I'm his cute little princess . #OR , I want you . Awakk , saya nak awak yang dulu . I want you to be my sunshine , to brighten up my days . I've told you that before . That u're the only sunshine that blooms in my garden .
Saya malu nak admit , tapi kebanyakan status saya tuh , semua yang pernah saya cakap dekat awak . I don't know if you could remember all that . Maybe you've deleted me , erased me out far from your life . I just want you to know , yang selama nih saya memang sayang awak . Awakkk , masa dengar lagu nih saya nangis . Awak tahu kan saya nih fanatic n obsess dengan Cody Simpson , lagu On My Mind yang saya dedicate untuk awak tuh saya dengar setiap hari . Saya tak tipu yang tuh memang perasaan saya . Awak selalu ada dalam kepala saya . Semua message between us , saya tak pernah lupa . Now , saya dengar lagu Not Just You , Cody Simpson jugak yang nyanyi . Saya nangis masa dengar lagu tuh . Semua orang ingat saya homesick tapi rupanya sebab saya rindu awak . Masa dengar
lagu nih , semua message tuh macam came running through my head .
Awak , kenape saya rasa sakit sangat ? Kenapa awak buat saya sayang awak tapi lepastuh awak pergi macam tuh jer ? Awak jahat ! Awak takde hati perut ! Tapi sejahat-jahat awak pon , saya sayang awak jugak . Susah sangat nak lupakan awak , Macam yang wanie cakap , siapa tak sayang ex weh . Sebenarnya saya tak tahu pon ape status saya sekarang , am I still ur girl ? Saya dah confuse dah nih . Awak , jangan awak seksa hati saya nih . Saya tahu saya terlalu mengharap that you'd be back in my arms one day or eventually . Saya tak nak awak mainkan saya . #OR , I love you sayangggg . At least tell me something , jangan lah lesap macam tuh jer . Without any explanation .
Arghhhhh ! I just want to scream my heart out . I need a reason please . I need my #OR back . Baby , please come back to me :'(
Norman is the only guy that I need rite now ! Please be only mine back :'(
xoxo : Izaty ♥
Labels: Emo :((, I miss you :'(, Kejam ?, saya sayang awak :D, sorry :(, still loving you
Bonjour!
Izz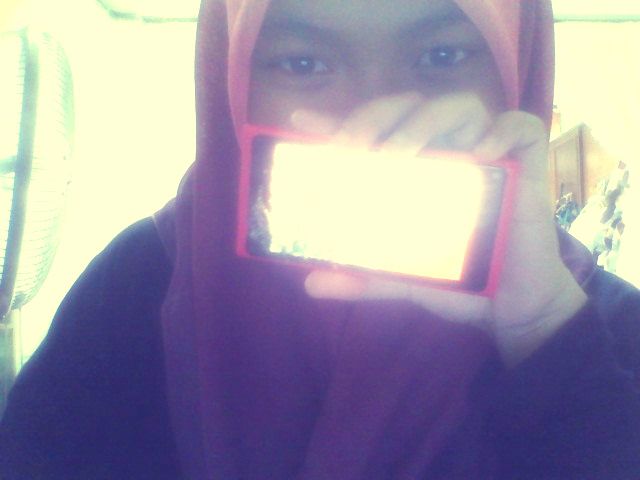 Hye, It's AAA here. Welcome to Pastel darls. Loving someone who doesn't love you back hurts like hell, you feel it?
Tekan buttons dekat bawah nih kalau nak tengok Profile, Friends and Tutorials





Babble
Anything?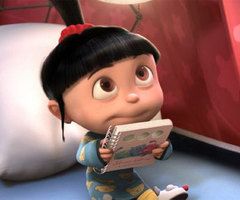 URL blog not email

Put ur link correctly

No harsh words please?


Moments Together
Credits.
Behind the Scene



Skin by : Illi Shuhada
Template Basecode : Najmi Supian
Header : AtiQah
Linkies code : WANA
Re-Edited : Izaty