Jangan salah faham kay !
Korang tengok video nih ea ,
Comel kan ? Bukan niat aku nak letak video nih , sorry . Aku bukan nak MELUCAH kat sini . Nih blog aku ! Wehh , comel sangat . Korang jangan lah bayangkan benda lain. Nih just nak menghiburkan hati aku jer . Kalau korang tak suka , comment jer laaa .
Sebenarnya, aku tengok video nih sebab sepupu aku yang introduce. PEWDIEPIE ! Dia tuh gamer yang hebat tapi Ya Allahhhh , sumpah dia bising giler . Suka sangat menjerit. Korang bukak lah youtube. Nak senang korang click kat sini .
http://www.youtube.com/results?search_query=pewdiepie
. Hahh , kan senang .
Aku rindu Norman . Soooooo , nak buat aku ketawa aku tengok lah video kat atas tuh . Aku gelak jer memanjang . Dengan lagunya , I'm swimming around in a vagina ~ Korang jangan lah fikir bukan-bukan . Tak elok tau , Allah marah ! Video nih just for fun .
I never intented to be BLUE ! Nih bukan LUCAH . Nih FUN ! Kalau korang marah , aku boleh delete . Kfine , just sharing :))
Akhir kalam , saya rindu NORMAN saya ! Saya nak dia balik kat saya walaupun saya tahu tuh mustahil . Kbye ! Assalamualaikum :))
xoxo : Izaty ♥
Labels: FUN xD, Gedik :), Happy xD, I miss you :'(, Saya punya :), sorry :(, still loving you
Bonjour!
Izz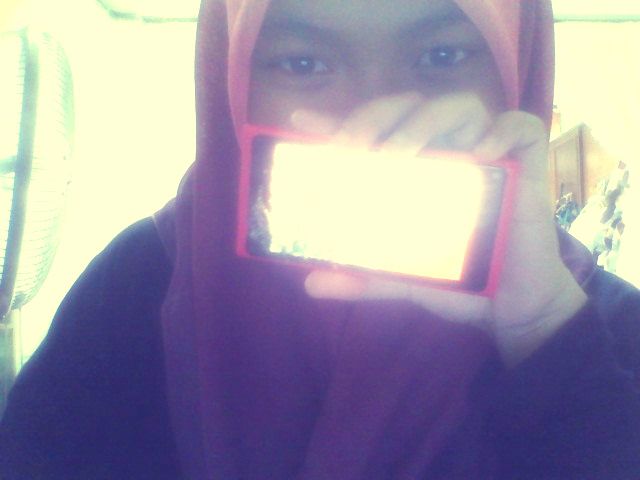 Hye, It's AAA here. Welcome to Pastel darls. Loving someone who doesn't love you back hurts like hell, you feel it?
Tekan buttons dekat bawah nih kalau nak tengok Profile, Friends and Tutorials





Babble
Anything?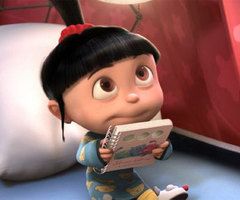 URL blog not email

Put ur link correctly

No harsh words please?


Moments Together
Credits.
Behind the Scene



Skin by : Illi Shuhada
Template Basecode : Najmi Supian
Header : AtiQah
Linkies code : WANA
Re-Edited : Izaty