I want a happy ending :((
In every relationship , of course everybody wants a happy ending. Semua orang harap macam tuh. Aku jealous giler tengok gambar-gambar dena. Aku nak macam tuh. Biarlah aku tak rasa cinta tuh sekarang but eventually I'll feel what the nikmat of love after marriage.
This is what I want actually . Satu ikatan yang sah, yang tak buat orang salah faham, yang membahagiakan aku selamanya . Aku nak macam nih , bukannya teringat kat EX aku tuh bagai nak rak. Sakit sangat. I just need a perfect love as theirs. A sweet after marriage love :))
But I think this is just my FATE :((
Now, I'm in these situation. Asyik nangis, asyik penat, Insomnia, sakit hati.


Aku asyik termenung teringat kat dia.
I look at those clouds, hoping that one day my fate will change. Only need Du'a. InsyaAllah.
xoxo : Izaty ♥
Labels: Emo :((, I miss you :'(, Kejam ?, Saya punya :), saya sayang awak :D, sorry :(, still loving you
Bonjour!
Izz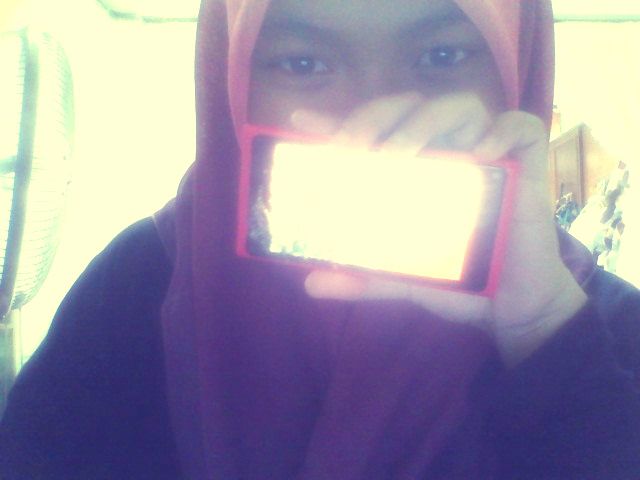 Hye, It's AAA here. Welcome to Pastel darls. Loving someone who doesn't love you back hurts like hell, you feel it?
Tekan buttons dekat bawah nih kalau nak tengok Profile, Friends and Tutorials





Babble
Anything?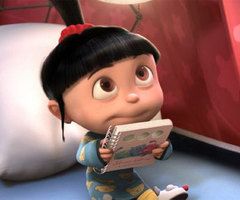 URL blog not email

Put ur link correctly

No harsh words please?


Moments Together
Credits.
Behind the Scene



Skin by : Illi Shuhada
Template Basecode : Najmi Supian
Header : AtiQah
Linkies code : WANA
Re-Edited : Izaty