See that ?
Anak buah aku , Jessinia Amber :))
Comel kan ? Act , bukan anak buah betul pon . Dia nih sepupu aku punya anak . Aku tak tahu nak panggil apa soo dia nih anak buah aku lah kan ? Okayy , dia comel . Mata besar , bibir sexy . Macam mummy dia laaa , kakak dia nih nama Hana Farisya . Jap ea , hahhh , nih pic dia .
Rmabut perang tuh wohh , speaks english 24/7 . Memang dididik macam tuh . Nak kata dia nih mix blood , not really . But memang family dia belajar overseas , soo , genetic sana bawak mai sini lah tuh .
Adik-beradik yang sangat cantik :))
Aku JELLY !
xoxo : Izaty ♥
Labels: Best of me :), cute :D, for my darling, FUN xD, Happy xD, nokia n9 pieces, Saya punya :), saya sayang awak :D, Sharing is caring :))
Bonjour!
Izz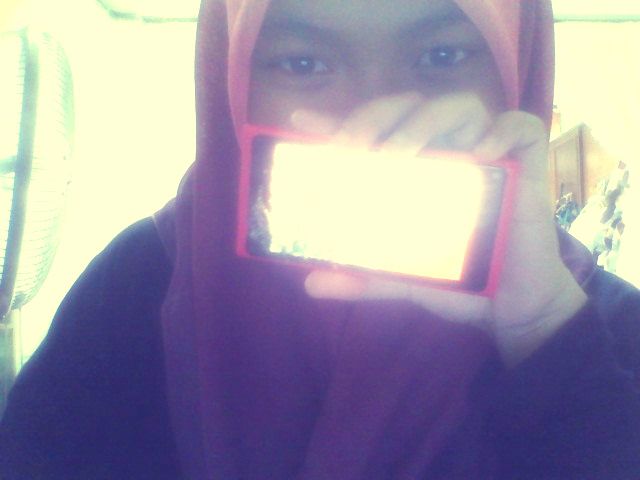 Hye, It's AAA here. Welcome to Pastel darls. Loving someone who doesn't love you back hurts like hell, you feel it?
Tekan buttons dekat bawah nih kalau nak tengok Profile, Friends and Tutorials





Babble
Anything?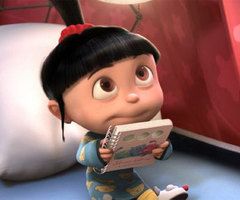 URL blog not email

Put ur link correctly

No harsh words please?


Moments Together
Credits.
Behind the Scene



Skin by : Illi Shuhada
Template Basecode : Najmi Supian
Header : AtiQah
Linkies code : WANA
Re-Edited : Izaty