Hangat cintamu - Andyka
Assalamualaikum.
Nak share satu lagu jiwang ni. Comel :)
Malam terlalu panjang,
Diwaktu aku merindukan mu,
Engkau telah menjaga ku,
Hingga diri ku merasakan cinta.
Aku seperti yang lain,
Mahu dan memerlukan cinta,
Kerana ku mahu hidup,
Berpanjangan bersama mu kasih....
Ku ingin memiliki mu,
Tanpa mengalir air mata ku,
Tanpa melakukan,
Kesalahan terhadap diri mu...
Apakah itu akan terjadi pada diri ku ini,
Dengar lah kata ku,
Jangan kau mungkiri.
*C/O:
Cinta yang ku beri,
Kerna hati ini telah berjanji,
Hanya kau yang satu dihati ku,
Wajah mu sering ku terbayang di ingatan...
Dan melayang-layang difikiran,
Hingga diriku rasa tak menentu,
Jangan kau pergi meninggalkan ku,
Sendirian tanpa mu,
Ouhh sayang ku...
Gitar solo,
**Repeat C/O.
Bonjour!
Izz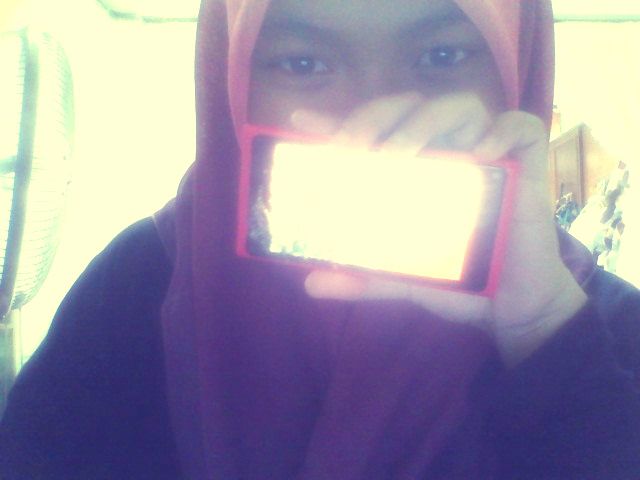 Hye, It's AAA here. Welcome to Pastel darls. Loving someone who doesn't love you back hurts like hell, you feel it?
Tekan buttons dekat bawah nih kalau nak tengok Profile, Friends and Tutorials





Babble
Anything?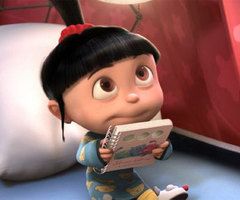 URL blog not email

Put ur link correctly

No harsh words please?


Moments Together
Credits.
Behind the Scene



Skin by : Illi Shuhada
Template Basecode : Najmi Supian
Header : AtiQah
Linkies code : WANA
Re-Edited : Izaty