So dear girls, TOLONG JAGA MARUAH ANDA :)
Assalamualaikum.
Cuti Hari Raya Haji is over. So, that means I'm gonna have to bring back my legs to that school again. Haaaaa, what a life I had. I've promised Mell that I'll never bitch that girl again so no more bitching ya. Well, let me see, what to write ni weh. Em, okay. Now we start with the experience of mine.
I'm a lot better than you. At least I don't give my body easily to guys. Haa, see the difference? My akhlak terjaga lah sikit berbanding yours. My mom tak bagi lah I jadi macam you. Memang you pandai, you 'cantik', you kaya, SO, I tak batak pun lah all that. Hahaha, life is a lot better without guys. Cuba tengok diri you. Batak dengan barang branded, jealous dengan apa yang orang ada then nak jugak benda tu. What the hell?
Money won't buy us love. Open your eyes. Bajet artis bagai, padahal nak sembunyi that you were lame. Wehh, banyak beza antara kita. My mom loved me, that's why dia jaga I elok-elok. Don't forget yang Allah tu ada. Banyak cerita I dengar pasal you. Perangai you macam mana pun I tahu. So, jangan pernah samakan aku dengan kau!
WE ARE DIFFERENT. I'M NOT LIKE YOU.
I'm not calling you a bitch anymore. Aku tahu tu dosa. But I'm not giving a damn to that. You are you. I am ME. Kita lain. At least aku tak datang dekat-dekat dengan lelaki. Bagi macam -macam. Then menyibuk in people's relationship. Haaa, great nya. Aku sedar tentang batasan agama. Aku tahu pakai tudung tu kira wajib sebab kita kena tutup aurat. Aku belajar tentang pergaulan antara lelaki dengan perempuan. Aku tahu aku lagi teruk sebab aku pernah sekolah SMK. Tapi takkan kau yang dah EMPAT tahun sekolah situ pun still tak tahu hukum hakam agama? I'm not saying you're stupid.
Allah kurniakan kita hati memang untuk kita saling menyayangi but this is not the way. Banyak lagi tempat weh nak date pun. Aku tak pernah marah korang nak couple. Tapi makin lama kau makin teruk. Aku tak kisah dah. But please go away from me. Jangan masuk campur hidup aku dah. Jangan pernah cakap dengan aku dah. Jangan gatal-gatal nak nangis sebab aku because air mata kau tu tak bernilai sikit pun.
If you're a good friend, you would consider other hearts that you hurt.
Hearing my story, I guess you don't know me rite. Ternyata kau bukan kawan yang baik. Kau tak kenal aku sangat pun sebab kau buta mata hati. So, this is gonna be the last school session for 2012. Selamat kembali ke sekolah buat kali terakhir.
Aku balik sekolah sebab mak aku suruh belajar. Mana ada masa nak ada pakwe or crush sekalipun. So, Nur Izzati, sedarlah awak tu nak SPM tahun depan. Start studying from now.
#JagaMaruahAndaDaripadaLelakiYangHanyaInginkanKeseronokan.
#HabisMaduSepahDibuang.
Labels: #DearFutureHusband, HATE, Ikhlas from me :D, MARUAH
Bonjour!
Izz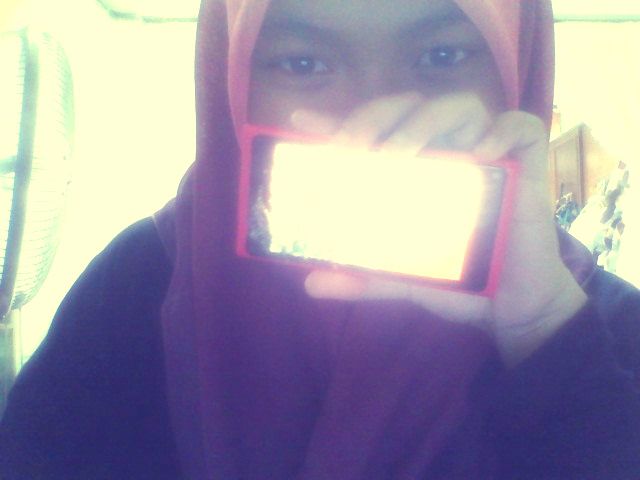 Hye, It's AAA here. Welcome to Pastel darls. Loving someone who doesn't love you back hurts like hell, you feel it?
Tekan buttons dekat bawah nih kalau nak tengok Profile, Friends and Tutorials





Babble
Anything?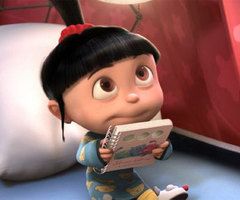 URL blog not email

Put ur link correctly

No harsh words please?


Moments Together
Credits.
Behind the Scene



Skin by : Illi Shuhada
Template Basecode : Najmi Supian
Header : AtiQah
Linkies code : WANA
Re-Edited : Izaty