asdfghjkl -.-
Assalamualaikum.
Semalam pergi Melaka River Cruise. Ughhh ~ Bosan. Sebenarnya best dapat tengok scenery cantik tapi slow giler boat. Then jalan-jalan dekat Jonker Walk, Mahkota Parade, A Famosa. Penat. Lapar. Kata je orang melaka, jalan-jalan kat sana nya kurang.
Nak upload pictures tapi slow giler line weh. Nanti je lah. Erm, dia ni comel kan? Haha. Perasan giler Izaty ni. Laaa, setakat gambar dinosaur je. Well, I adore dinosaurs sangat-sangat. Nak satu patung dinosaur for my birthday please :)
Comel kan? Haha. Macam aku lah kan. Weh, Izaty, stop it. Aku tahu lah aku ni tak comel. Semua cakap macam tuh. Hah, ni satu perkara lawak. Ada orang ajak aku kahwin dekat ask.fm. Wehh, dia tuh pancing je lah. Confirm main-main. Check it out at my ask.fm account :
http://ask.fm/DottsEverywhere
.
Weh, nak cakap ni, aku lapar. Nak pergi cari makanan ni. I miss my home. Dah tiga hari duduk sini. bosan tahu tak ! Eghh ~ Kan elok aku kat rumah sekarang.
Words of wisdom: Don't be a woman that needs a man. Be a woman that a man needs.
Assalamualaikum.
Labels: #AAA, #DearFutureHusband, #ILoveYou, #IMissYou, #StudySmart, #WhileI'mAllAlone
Bonjour!
Izz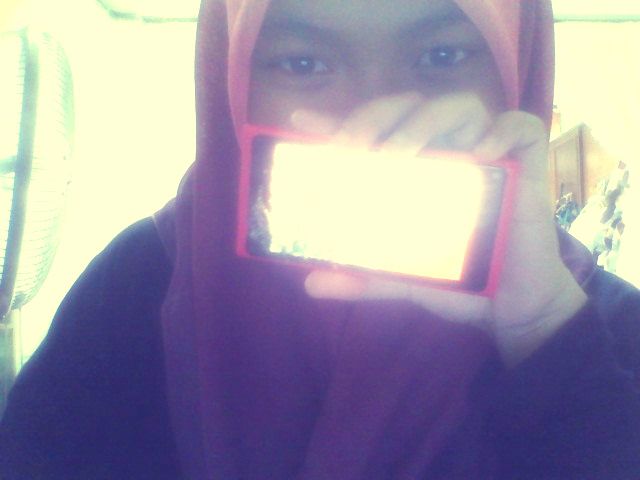 Hye, It's AAA here. Welcome to Pastel darls. Loving someone who doesn't love you back hurts like hell, you feel it?
Tekan buttons dekat bawah nih kalau nak tengok Profile, Friends and Tutorials





Babble
Anything?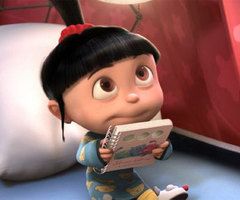 URL blog not email

Put ur link correctly

No harsh words please?


Moments Together
Credits.
Behind the Scene



Skin by : Illi Shuhada
Template Basecode : Najmi Supian
Header : AtiQah
Linkies code : WANA
Re-Edited : Izaty