I love you.
Assalamualaikum.
I'll be by Edwin McCaain weh, berulang ulang ulang sampai naik lenguh my telinga ni nak mendengarnya. Tak tahu lah, taksub sangat dengan lagu tuh. Macam Danny yang taksub dengan lagu What Are Words dia tuh. Taubat dari dengar lagu English, aku dengar nasyid, Lafaz Yang Tersimpan. Sedih dan menyayat hati.
Korang tengok dekat D' Boss. Comel kan kembar tuh. Haha, so sweet ~ Harini sesi mengemas di rumah kampung ku. Di Melaka. Aku tak buat pape pun. Mak Abah je yang semangat. Woii, anak dara apa kau ni?Haha. Aku tidur laaaa, aku penat giler. Banyak alasan betul lah Izaty ni.
Now, back to the post title, kenapa I love you? Eley, sukahati aku lah. Sebenarnya dah takde idea nak letak title apa. Tak letak nanti tak lawa pulak. Alasan ~
Tengah mencari lagu baru untuk di download tapi nampaknya macam takde lagu baru je untuk di download. Bosan ni weh. Kalau lah sekarang ni dekat sekolah, lagi lah bosan. Arghhhhh ~ bagi aku idea nak buat apa. makan? Banyak dah aku makan. Kenyang lagi. Round Melaka?Tak nak lah. Malam ni nak pergi jalan-jalan.
So, Izaty. Lebih baik tunggu masuknya waktu solat. Lebih afdal gitu. Kciao.
Sape ni? Carilah. HAHA.
Assalamualaikum.
Labels: #AAA, #DearFutureHusband, #ILoveYou, #IMissYou
Bonjour!
Izz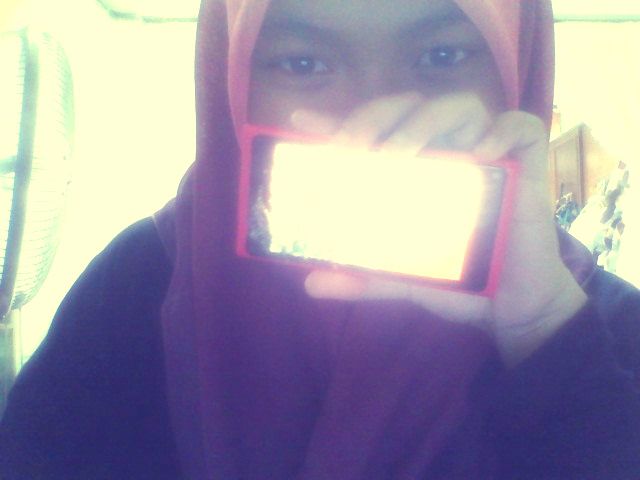 Hye, It's AAA here. Welcome to Pastel darls. Loving someone who doesn't love you back hurts like hell, you feel it?
Tekan buttons dekat bawah nih kalau nak tengok Profile, Friends and Tutorials





Babble
Anything?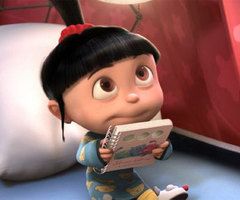 URL blog not email

Put ur link correctly

No harsh words please?


Moments Together
Credits.
Behind the Scene



Skin by : Illi Shuhada
Template Basecode : Najmi Supian
Header : AtiQah
Linkies code : WANA
Re-Edited : Izaty