Just A Dream.
Assalamualaikum.
Dreaming of being the best student in school, naik pentas, dapat pingat sebesar alam, take picture, masuk surat khabar, murid cipta rekod pelajar paling cemerlang di Malaysia.
Memang tak mungkin lah Izaty kan. Terkejut aku tengok benda alah ni tadi.
Kedudukan Pelajar.
Astaghfirullah. Apa nak jadi ni Izaty oi? Tuh lah tak nak belajar. Search nama dia tadi, woahhh, pandai giler kau ni. Tak nak lah macam ni. Mana boleh. Semua orang dah tahu result aku teruk macam mana kan. Study Izaty.
Cakap je lebih, tak buat pape pun. Haduhh, aku belajar kan sekarang nih. Dreams are possible if you just believe. InsyaAllah kau boleh punya lah. Straight A SPM, susah woh. Nope, set in mind, straight A tuh senang jer. Kacang je weh. Penentu masa depan tu. Jangan main-main. Aku tengok member kat sini semua rileks je jawab paper. Dekat asram alagi stress, maybe sebab semua pandai kot. Entahlah. Pape pun, kena start study dari sekarang.

Nak tenangkan diri. byebye. Danny and Napishh pandai :(

Assalamualaikum.
Labels: #DreamingBig, #IMissYou, #StudySmart
Bonjour!
Izz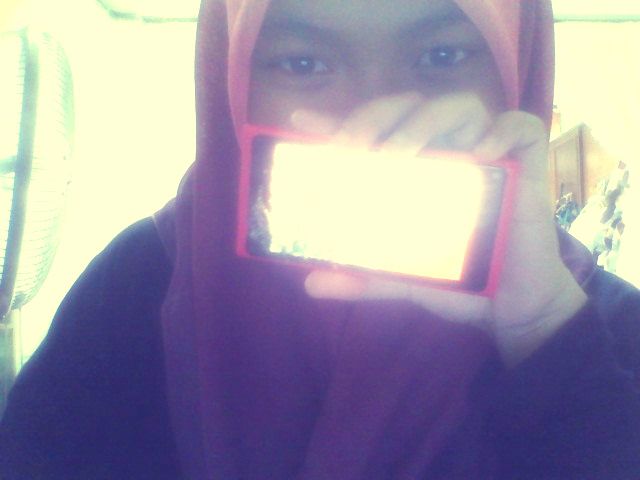 Hye, It's AAA here. Welcome to Pastel darls. Loving someone who doesn't love you back hurts like hell, you feel it?
Tekan buttons dekat bawah nih kalau nak tengok Profile, Friends and Tutorials





Babble
Anything?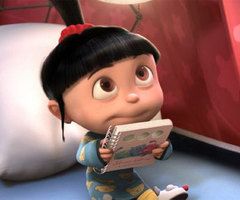 URL blog not email

Put ur link correctly

No harsh words please?


Moments Together
Credits.
Behind the Scene



Skin by : Illi Shuhada
Template Basecode : Najmi Supian
Header : AtiQah
Linkies code : WANA
Re-Edited : Izaty