Sick of Myself.
Assalamualaikum.
I have this sick feeling. What if's. Kept rewinding inside me. Banyak soalan berputar weh. Macam tak jumpa jalan keluar. Aku terminum susu basi ke? Takde lah pulak. Kenapa nano nano ni? Arghh, pening ah. Listening to Proud by Britannia High. 'Someday, I'll make you proud' Aku menangis dengar lagu ni. It's hard to forgive my own stupidity. Haha, aku memang macam ni kan. Menyesal lepas something tuh dah terjadi. Kenapa tak sedar dari awal lagi? Lepas ni, senior year. Macam mana junior nak respect kalau senior macam aku ni? Aduhh. Apa nak buat ni? Yes. Changing is the best word.
Tadi tertengok Tayangan Perdana Lagenda Budak Setan 2 Katerina. Sekejap je. Awhhhh ~ Nak tengok. Nampak sweet. Abah, nak tengok. Breaking Dawn tengok dekat Johor lah. Katerina ni bagi akak tengok dengan Sheryll. Nak tengok :(
Haha. Orang pandai kan. Nak kata apa lagi. Ahhh, tercabar. Tahun depan kena concentrate. Budak lelaki senang cerita lah, masing-masing pandai. Tak belajar pun boleh pandai. Otak lain. Perempuan ni lain. Ni tak boleh jadi ni. Kena lawan dia. SPM nanti kena lawan dia. Add Math macam mana? Haha.
I still have high hopes on chasing my dreams.
Words of wisdom: When I was 5 years old, my mother always told me that happiness is the key to life. When I went to school, they ask me what I wanted to be when I grew up, I wrote down 'happy !' They told me I didn't understand this assignment, and I told them they didn't understand life. -John Lennon-
Assalamualaikum.
Labels: #AAA, #DreamingBig, #StudySmart
Bonjour!
Izz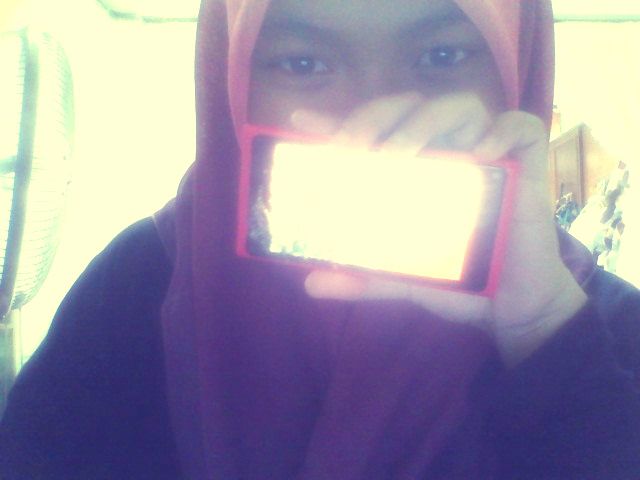 Hye, It's AAA here. Welcome to Pastel darls. Loving someone who doesn't love you back hurts like hell, you feel it?
Tekan buttons dekat bawah nih kalau nak tengok Profile, Friends and Tutorials





Babble
Anything?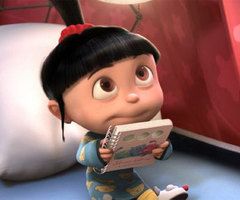 URL blog not email

Put ur link correctly

No harsh words please?


Moments Together
Credits.
Behind the Scene



Skin by : Illi Shuhada
Template Basecode : Najmi Supian
Header : AtiQah
Linkies code : WANA
Re-Edited : Izaty