The Hunger Games.
Assalamualaikum.
Actually, I'm quite pissed off sebab aku nak topup tapi tak boleh masuk. Even nak dial *122# pun tak dapat. Maybe kena off phone dulu kot. Ada line connection problem kah? Nak kena call someone ni. Not someone yang special macam pakwe. A friend, dari sekolah lain. Hehe. I smell sometin' fishy here. Well, nanti I'll tell you sape dia. Yang penting, dia bukan pakwe lah. Haha. No pakwe right now, concentrating on my studies.
Nak cakap ni, semalam aku tengok The Hunger Games online. Not DVD. Online weh. Takde sangkut-sangkut langsung, no buffering. Happy. Till the end yang masa dia umumkan pemenang tuh weh. Yeayyyy. Aku dah tengok. Breaking Dawn Part 2 aku tengok separuh je. Takde masa nak habiskan. Bosan jugak lah. Aku bahagia giler tengok cerita Hunger Games. At last, dapat jugak. Nak tengok secara online, cari sendiri. Aku tahu lah aku agak ketinggalan, mesti ramai dah tengok kan. Tapi dapat tengok ni pun, syukur alhamdulillah.
Demam makin okay, Alhamdulillah :) Dah baik sikit akhirnya. Just selsema and batuk sikit.
Assalamualaikum.
Labels: #FunHoliday
Bonjour!
Izz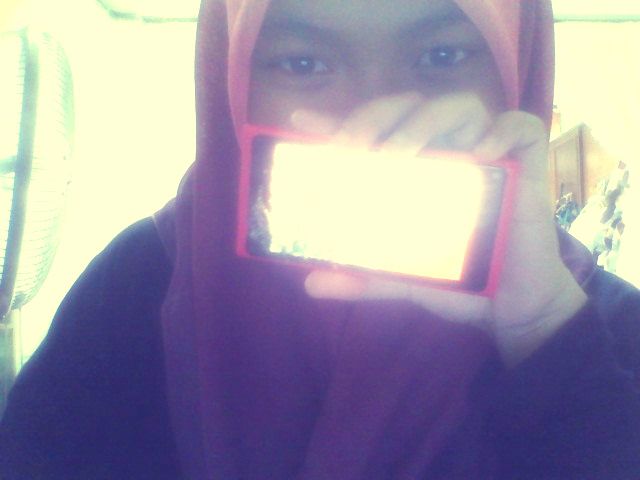 Hye, It's AAA here. Welcome to Pastel darls. Loving someone who doesn't love you back hurts like hell, you feel it?
Tekan buttons dekat bawah nih kalau nak tengok Profile, Friends and Tutorials





Babble
Anything?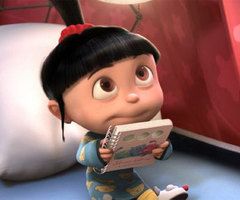 URL blog not email

Put ur link correctly

No harsh words please?


Moments Together
Credits.
Behind the Scene



Skin by : Illi Shuhada
Template Basecode : Najmi Supian
Header : AtiQah
Linkies code : WANA
Re-Edited : Izaty