Big Bad Wolf :)
Assalamualaikum.
Baru balik dari BBW. Borong about 40 books. Tak mahal sangat. Dalam 4++ Duit Abah lah. Haha. Jahat giler aku. Tapi aku puas. Setelah lama aku tak beli buku, dapat jugak aku borong sekali banyak. Abah tanya boleh ke habis nih kak? InsyaAllah boleh. Tapi kan dah nak dekat SPM. Kena biarkan buku nih berhabuk dulu dekat shelf then lepas SPM baru baca. Eh kejap, lepas SPM, PLKN pulak tuh. Dah lah wajib. Haishhhh ~ Such a nuisance. Bila masa nak baca buku nih? Harituh punya Trilogy pun tak habis baca lagi. Hah, tuh lah Izaty. Beli tak hingat dunia. Karang nak kena balut lagi, susun lagi. Hailohh.
This is me before going to MIECC :)
Gedik gila Nur Izzati. Then, these are the books I bought. Thanks Abah. Jangan jealous tau :)
The whole day dia tak text aku. Nak kata dia busy, aku yang keluar jalan-jalan. Bukan dia. Bila aku call, tak nak angkat. Alasan dia, takde line, coverage tak clear. Haahhh, alasan je tuh. And this is what I ate for dinner. Sedap je.
That's the end of my post today. Thanks for reading.
Assalamualaikum.
Labels: #FunHoliday, #ILoveYou
Bonjour!
Izz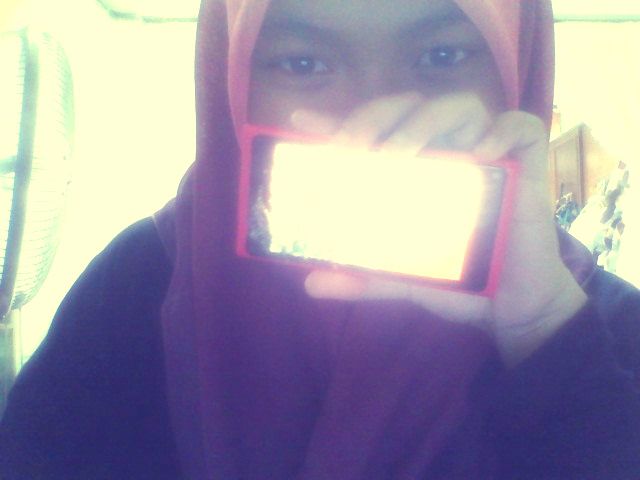 Hye, It's AAA here. Welcome to Pastel darls. Loving someone who doesn't love you back hurts like hell, you feel it?
Tekan buttons dekat bawah nih kalau nak tengok Profile, Friends and Tutorials





Babble
Anything?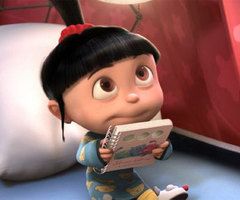 URL blog not email

Put ur link correctly

No harsh words please?


Moments Together
Credits.
Behind the Scene



Skin by : Illi Shuhada
Template Basecode : Najmi Supian
Header : AtiQah
Linkies code : WANA
Re-Edited : Izaty