Childhood :)
Tak nak cerita masalah aku dekat orang lain leh. Malu. So aku nak cerita pasal apa yang aku buat harini. Aku baca buku yang aku beli semalam. I start with 1492. Buku pasal Sejarah dunia. Haaaa, Izaty baca pasal Sejarah. Takpe takpe, Izaty kena tambahkan ilmu pengetahuan tentang dunia. Adik ada beli buku pasal
Alexandria. Dia tak nak amik pun sebenarnya tapi aku yang suruh. Aku nak dia baca pasal macam mana Alexander luaskan jajahannya sampai separuh dari Eropah. Dan macam mana dia belajar dari Aristotle untuk jadi yang tebaik. Haha. Aku dah baca a short version of Alexander the Great masa Form 1 dulu. Aku minat jugaklah cerita-cerita macam nih. Tapi aku tak hebat langsung dalam Sejarah. Pernah dapat D masa US2. Aku nangis giler-giler sebab tuh. Kalau biology aku fail pun, aku tak kisah sangat. Ekk. Dah lah about the Sejarah thing. Malas nak cerita. Sebab aku tahu korang more prefer Biology and Chemistry daripada Sejarah.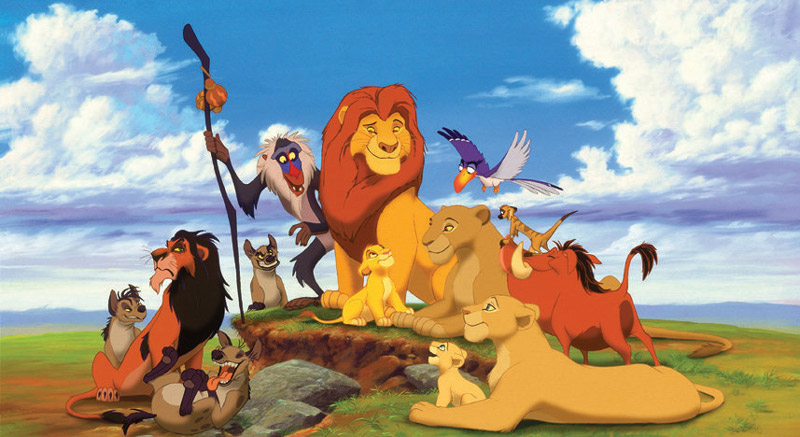 Now, nak cerita pasal apa ek? Pasal cerita Lion King boleh tak? Zaman kanak-kanak aku diindahkan dengan cerita macam tuh. Sounds of Music, Barney & Friends, Disney' Fairytales. Jangan salahkan aku kalau aku say aku paling minat Aurora and Phillip. Cerita Sleeping Beauty, pasal the three witches dalam cerita tuh. Aku still ingat lagi jalan cerita dia macam mana. Aku minat Winnie the Pooh jugak. Teringat cerita masa Tigger nak cari keluarga dia. Wallah, aku dah start mengarut. Tapi seriously, aku appreciate giler zaman aku budak-budak. I would kill just to be a kid again. Tak dinafikan aku memang sangat degil masa kecil dulu. Haha, mak cakap aku nih suka sangat lari-lari, tak reti duduk diam. Biasalah, kanak-kanak ken. Erm, I miss the younger version of me. Adik aku sangat contra dari aku. Dia sangat pendiam dari kecil. Sebab tuh susah aku nak bayangkan diri aku dalam dia.

Abah cakap dia dah tak nak bawa aku pergi Pesta Buku dah. Sebab aku main angkut je apa yang aku nak. Abah pulak main bayar jer. Dia cakap dia gerenti aku takkan habis baca semua buku tuh. Alaa Abah nih, nanti lepas akak dah habis baca, akak jual lah. Akak kan ada blog, boleh buat online business. Yeayy. Cakap dah dekat Abah, Abah marah dah. Abah tak bagi aku jual buku-buku tuh. Nak jual half price kepala hotak kau. Buku tuh dah lah satu RM8. Half price RM4? Hah, tak payah lah kak. Baik tak payah jual balik. Hehe. Abah marah sudah. Sorry :)
My feelings right now. Korang faham-faham je lah ye sayangg :*
Labels: #DearFutureHusband, #FunHoliday, #ILoveYou
Bonjour!
Izz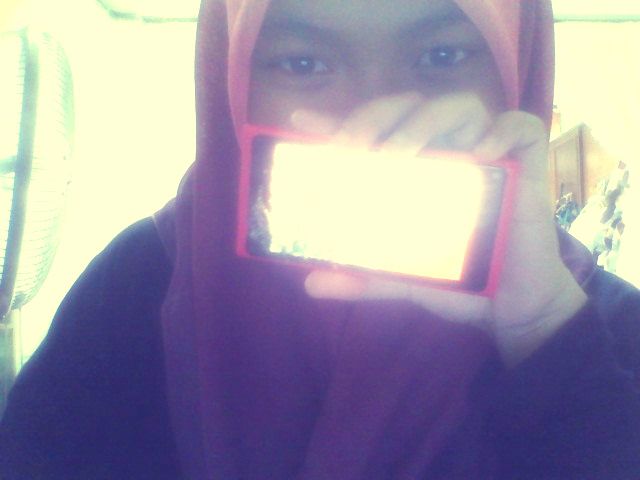 Hye, It's AAA here. Welcome to Pastel darls. Loving someone who doesn't love you back hurts like hell, you feel it?
Tekan buttons dekat bawah nih kalau nak tengok Profile, Friends and Tutorials





Babble
Anything?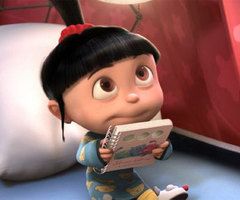 URL blog not email

Put ur link correctly

No harsh words please?


Moments Together
Credits.
Behind the Scene



Skin by : Illi Shuhada
Template Basecode : Najmi Supian
Header : AtiQah
Linkies code : WANA
Re-Edited : Izaty