Bungekk.
Assalamualaikum.
Cerita harini ialah saya dah gunting rambut. Yeayyy. Tapi tak lawa. Erm, entahlah. Tak tahu macam mana nak describe rambut saya sekarang nih. Tapi memang hasrat nak potong rambut tuh dah tercapai. Dulu aku pernah kata, nak buat fringes and potong macam baby doll. But I change my mind. Aku nak rambut panjang at least before 2015. Nak rambut panjangggggg. Dulu rambut aku panjang tapi nipis. Then potong. Panjang sikit potong. Erhh, frustration. Nak rambut panjang balik. Beli serum apa bende entah tadi. Berharap rambut ku tidak kusut and tidak bercabang.
Dah tuh, editkan blog seseorang yang baru menceburi bidang nih. Ini adalah kali pertama. Blog Nurul Afiqah. Adik dorm aku. Edit biasa je. Guna blogskin Colourful Rainbow. And then aku editkan blog Izzudin pulak. Penat woh. Padahal sikit je. Takpe takpe. Dia suruh aku edit lagi. Takde masa aku. Tapi aku kan baik. Mesti aku buat punya lah.
Mengantuk dah. Semalam kan skype dari pukul berapa entah. 2 kot. Sampai 5 pagi. Then OTP sampai subuh. Bungekk kan. Penat giler aku. Masa tuisyen nasib baik boleh tahan tadi. Erm, malam nih nak skype lagi dia kata. Woi, penat tahu tak? Tapi takpe. Demi dia. Haha. Jiwang giler. Tak kisah lah. Asalkan dia bahagia. Sebab tahun depan dah jarang balik. Nak skype susah. Lepas SPM, nak kena pergi PLKN lagi. Haduh. Leceh betul. Tapi lepas SPM ada cuti kan, maybe aku zoom zoom ke Kuala Pilah. Yeayyy. Ajak Ekin ke sape-sape ke. Alah, jalan-jalan je. Takde lesen kereta tapi I bet Ekin dah ada lesen dah time tuh.
Assalamualaikum.
Labels: #DearFutureHusband, #ILoveYou
Bonjour!
Izz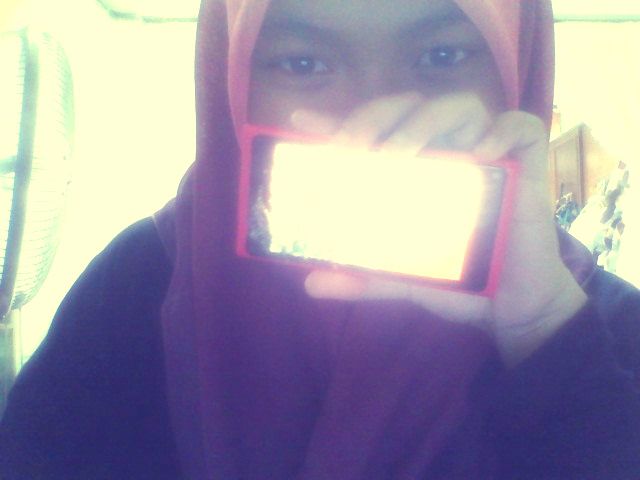 Hye, It's AAA here. Welcome to Pastel darls. Loving someone who doesn't love you back hurts like hell, you feel it?
Tekan buttons dekat bawah nih kalau nak tengok Profile, Friends and Tutorials





Babble
Anything?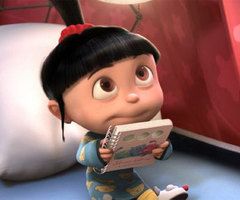 URL blog not email

Put ur link correctly

No harsh words please?


Moments Together
Credits.
Behind the Scene



Skin by : Illi Shuhada
Template Basecode : Najmi Supian
Header : AtiQah
Linkies code : WANA
Re-Edited : Izaty