Ergh -.-
Assalamualaikum.
Harini balik rumah. Akhirnya. Dekat kampung nih panas. Dan lepas nih aku boleh bersenang lenang di atas katil kesayangan aku tuh. Tapi hanya sementara. Lepas tuh kena balik asrama dah. Barang-barang semua dah complete. Semua warna pink. Peminat tegar pink nih weh. Tapi baju pink aku kurang sebab aku tak berapa suka baju pink. I prefer black. Then, hari-hari aku kena belajar. Asrama for the last year. Tahun nih masuk tahun depan keluar. Yeayy :)
Kak Fara tuh cakap freebies button social network dah siap tapi tak tahu macam mana nak bagi. Erm, apa kata akak buat tutorial macam mana nak letak benda tuh dekat blog? Then, akak bagi lah dia punya html tuh dekat comment jer. Sebenarnya, saya tak tahu macam mana nak bgi cadangan. Sorry. Tapi saya nak masukkan dalam blog before bukak sekolah nanti. Thanks ye kak :)
Erm, dah nak bukak sekolah. Dah nak jadi senior. Dah nak SPM. Dah tua. Sedih loh. Kenapa cepat sangat masa berlalu? Tak nak hadapi 2013 boleh tak? Tapi nak jadi engineer. Nak sangat-sangat-sangat. Tak tahu lah engineer apa. Tapi engineer lah. Asalkan engineer. Engineer. Tak nak jadi doctor. Cukuplah takde life dekat asrama. After asrama nak ada life balik.
Dekat kampung kan, aku macam orang gila kejar ayam. Macam kanak-kanak tak cukup umur. Best lah kejar ayam. Aku tak suka ayam besar. Aku suka anak ayam. Kuning dan comel. Macam nak picit-picit je. Kalai boleh lah. Nak tangkap pun susah. Makan ayam pun sedap. Yeayy. Makan ayam je tahu kan kau nih. Takde lah. Aku makan makan seimbang. I eat veggies, carbs, proteins and fats of course. Ayam. I like ~
Assalamualaikum.
Labels: #FunHoliday, #StudySmart
Bonjour!
Izz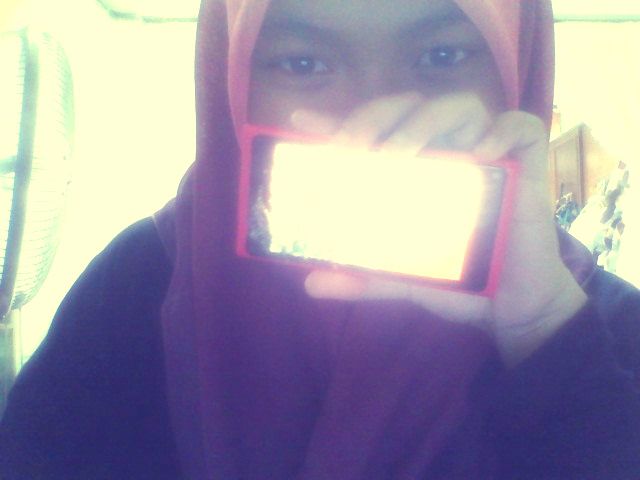 Hye, It's AAA here. Welcome to Pastel darls. Loving someone who doesn't love you back hurts like hell, you feel it?
Tekan buttons dekat bawah nih kalau nak tengok Profile, Friends and Tutorials





Babble
Anything?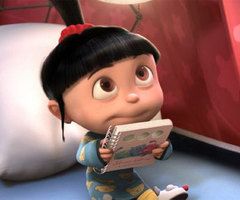 URL blog not email

Put ur link correctly

No harsh words please?


Moments Together
Credits.
Behind the Scene



Skin by : Illi Shuhada
Template Basecode : Najmi Supian
Header : AtiQah
Linkies code : WANA
Re-Edited : Izaty