Complications.
Assalamualaikum.
Saya nak terangkan komplikasi yang saya sedang hadapi sekarang nih. Harap anda baca post ini kerana ianya adalah penting. Bukan saya tak nak letak followers widget dekat sidebar saya tetapi saya telah cuba meletakkannya di sana. Saya telah ikut setiap satu arahan yang
Kak Tieqah
ajar. Setiap satu precisely tetapi apabila saya buka page source saya, tiada perkataan friend connect. Telah banyak kali saya refresh tetap tiada. Saya harap anda memahami situasi saya. Saya ingin meminta pertolongan sesiapa yang boleh bantu saya untuk meletakkan followers widget di sidebar saya. Jika anda boleh tolong, sila comment atau shout di Cbox saya. Di sini saya percayakan anda dan berharap anda tidak memanfaatkan kepercayaan saya :)
Terima kasih.
Assalamualaikum.
Labels: #SepiSelamanya
Bonjour!
Izz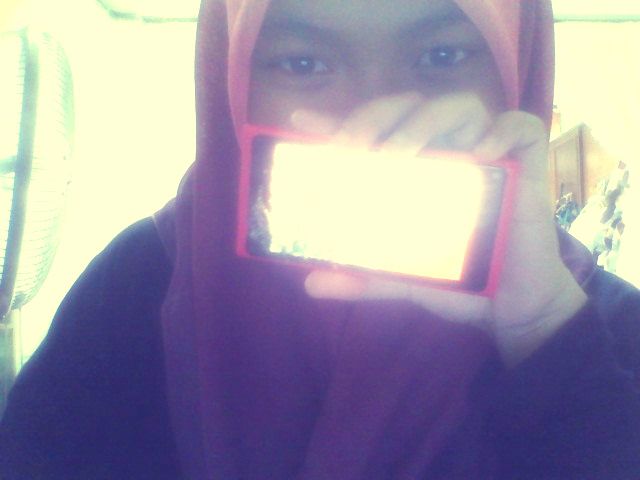 Hye, It's AAA here. Welcome to Pastel darls. Loving someone who doesn't love you back hurts like hell, you feel it?
Tekan buttons dekat bawah nih kalau nak tengok Profile, Friends and Tutorials





Babble
Anything?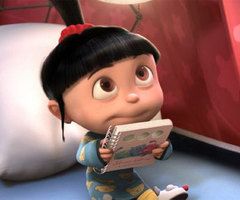 URL blog not email

Put ur link correctly

No harsh words please?


Moments Together
Credits.
Behind the Scene



Skin by : Illi Shuhada
Template Basecode : Najmi Supian
Header : AtiQah
Linkies code : WANA
Re-Edited : Izaty